Congratulations!
This is your final module of breathontology teacher training
Now that you have learned and experienced the principles of Swara, you are ready now to
reclaim your style, create unique sequences and share deeper management of Prana.


This module dives deeper into the subtleness of life,
the purification of nadies and rich
opportunities to practice as
a breathontologist practitioner.
The curriculum is based on the science of Swara Yoga
and Berdhanya Teachings.
Both approaches actualize your understanding of healing,
teaching and meditation.
Prerequisites: Practical awakening, breath coach level 1 and 2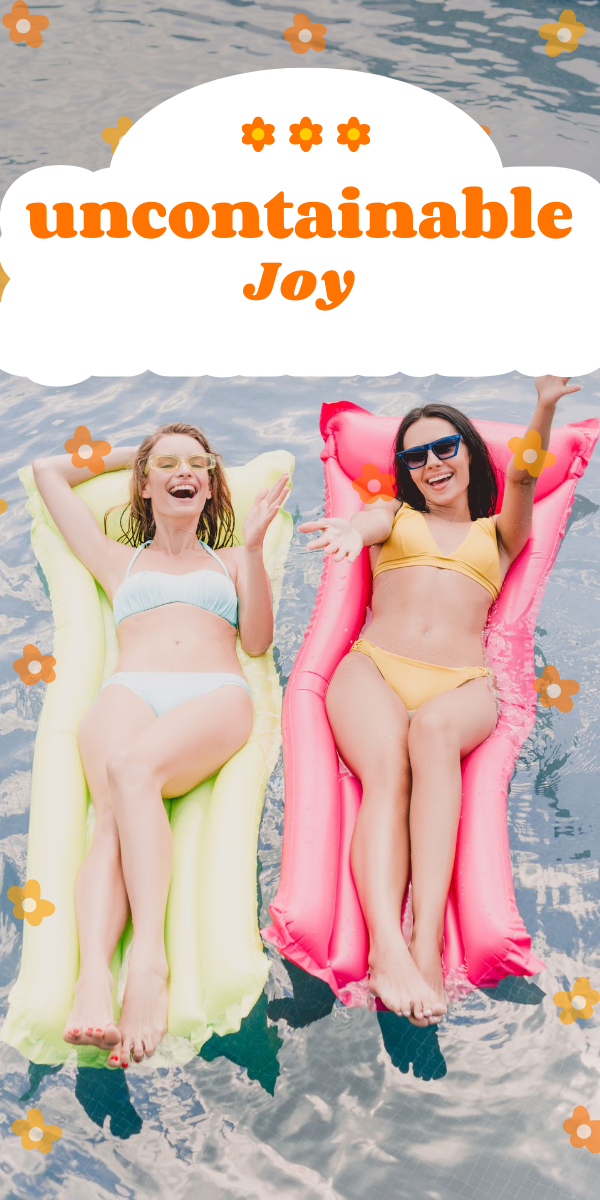 Deeper, softer, smoother and happy breathing
Learning the art of self-illumination is a step into the spiritual body. This module aid the cohesiveness of conscious actions with the four spirit bodies.
You are here not only to learn to teach others to breathe correctly but to experience a more profound and subtle purification of the nadis ( subtle channels), and to enter into Pratyahara (withdrawal of the senses), Dharana (concentration), and meditation. 
This program educates the mind-body, the emotional body, and the physical body to respond in a neutral way and to link to the prana of the soul bodies. Expect weekly practicums, studies of Swara yoga, and a great community to share your wisdom.
From March 23, 2022, to
May 4th,
8 am ( est time.)
One day intensive May 21,
9 am to 12 pm


1.- Fascia tissue and Prana with Cristine Houle
2.- Intention, imagination and Prana.- With Satyam Shawn.
3.- Cellular purification and pranayamas
4.- How to clean your 75.000 nadies.
5.-Asanas mudras and breathontology.
6.- Sequences and breath modifications.
7.- The role of bhandhas in pranayamas. Presentation by Krisna Mukti.
Each class is 1 1/2 hours in length. Our curriculum includes breathontology sessions with berdhanya, Teachings on the topic and study groups meetings.
You are requested to follow a 7-week breathontoloy practice.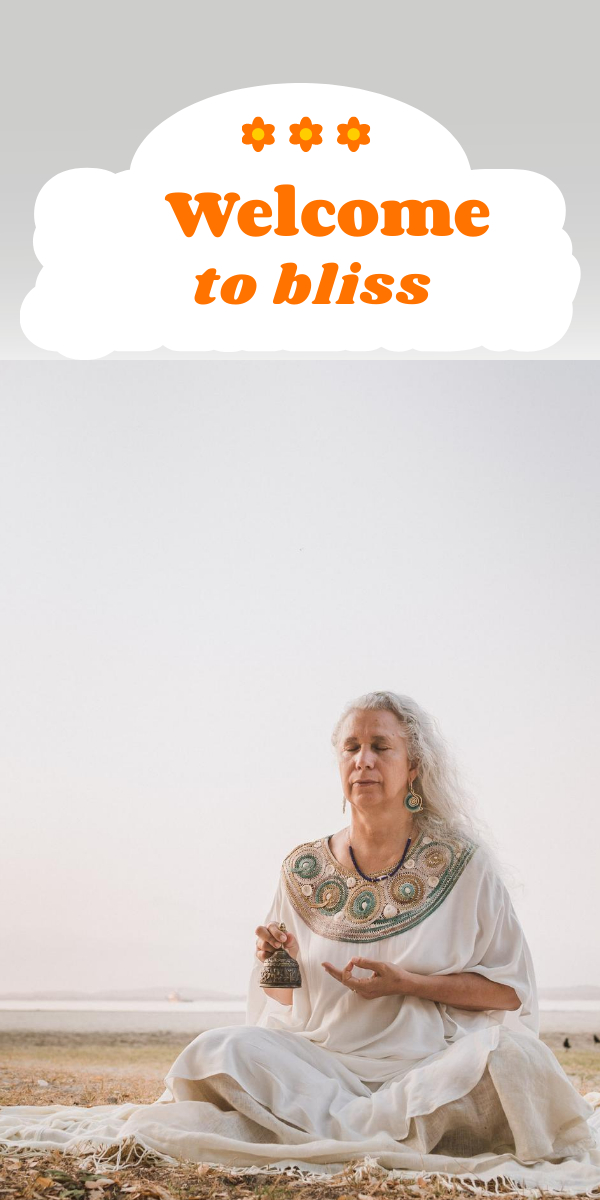 Namaste
I am Berdhanya, your teacher
I taught spiritual knowledge, yoga and pranayamas for 30 years in different continents and various age groups. My teachers had been masters that recognize that the breath is a divine force, a profound transformational tool for humanity, as well as a way to master the mind and the subtle bodies. I am proud to have learned these teachings from Sri Sri Ravi Shankar, Yogi Vishurji, Dr. Vasand Lad, and Dr. Shamna. I am confident and excited to share their transmission with you and actualize these teachings to modern times.
Welcome to class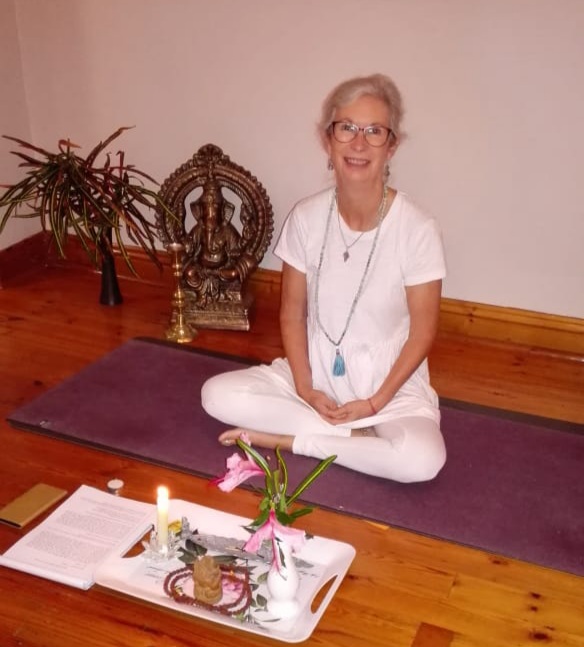 Hi, I am Krihsnaa Murti,
Your pranayama Teacher
Krishnaa Mukti began yoga with meditation in 1987. She began practicing Hatha Yoga in 1995. At the end of 1998, Krishnaa Mukti left her job as a marketing manager in the corporate world to go to India and learn more about yoga. Krishnaa Mukti has travelled extensively practicing yoga around the world and being exposed to many teachings. In 2005 Krishnaa Mukti developed a 200-hour YTT which she has taught every year until 2021 and in 2019 she developed a 300 YTT. Her courses are registered with Yoga Alliance in the USA under the name of Christine Withiel. In 2014 she completed her 300-hour training with the Akhanda Institute. At the end of the course, she was invited to join the teaching team. She has taught in Rishikesh, India for the Akhanda Institute since 2015. During the Covid period, she has taught four courses with Akhanda Institute specializing in the Pranayama courses. Krishnaa Mukti is an eternal student herself always watching for new developments in the understanding of the body and the mind and then applying this knowledge to her teaching. Krishnaa Mukti sees yoga as principally a spiritual practice that benefits the body and mind. It begins with the body (asana), the breath (pranayama), and the mind (meditation, mantra, chanting,) as they are what we can access.  In the practice of yoga, we journey deeper, releasing our patterns and conditioning and as a result, our spiritual essence is revealed. 
Start the journey with these courses
These transformative courses are pre-requisites for this module.
Check your inbox to confirm your subscription