The Clarity about internal games gives you the choice of surrender.
Thali refer to an Indian-style meal made up of a selection of various dishes which are served on a platter.
Berdhanya and Ramgem uses this analogy to illustrate inner delusions.
Expect, two videos, homework and meditation.
Confronting, Expressive, Clear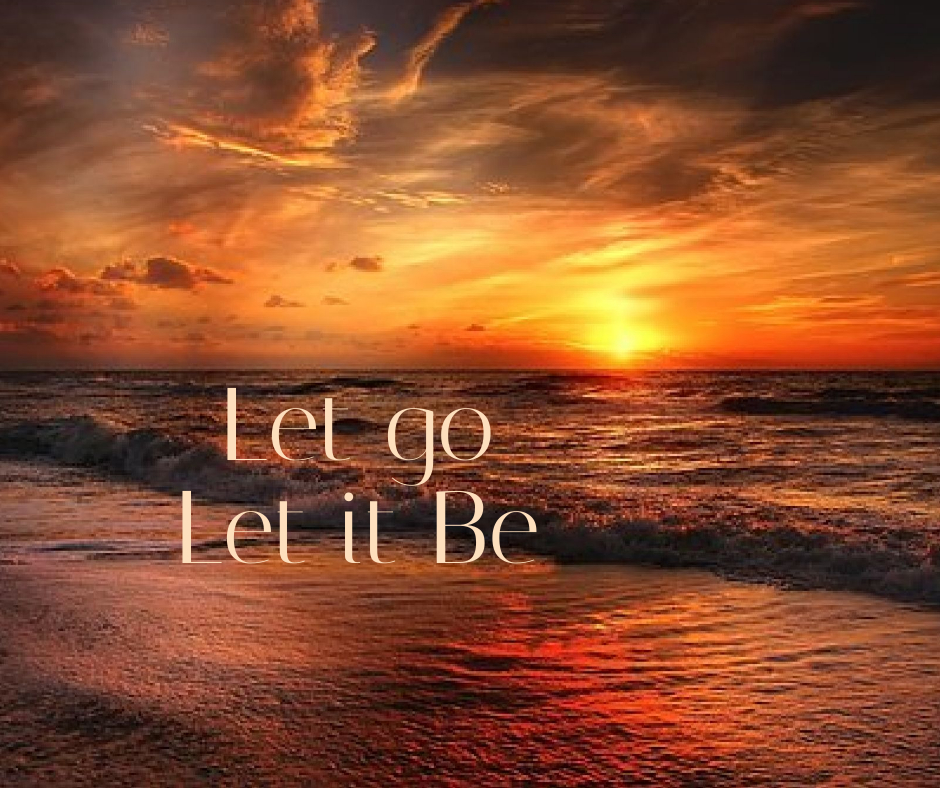 This teaching offers you an invitation to review your control and your false sense of purpose.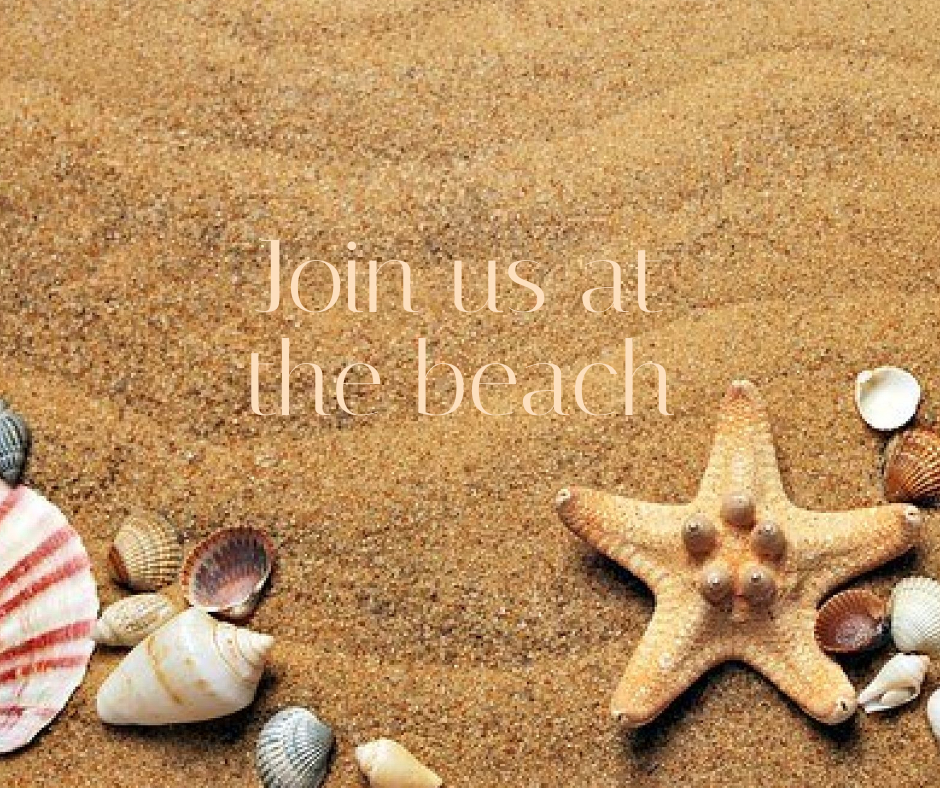 This class is about a choice as the way to heal and move into the great place of inner power.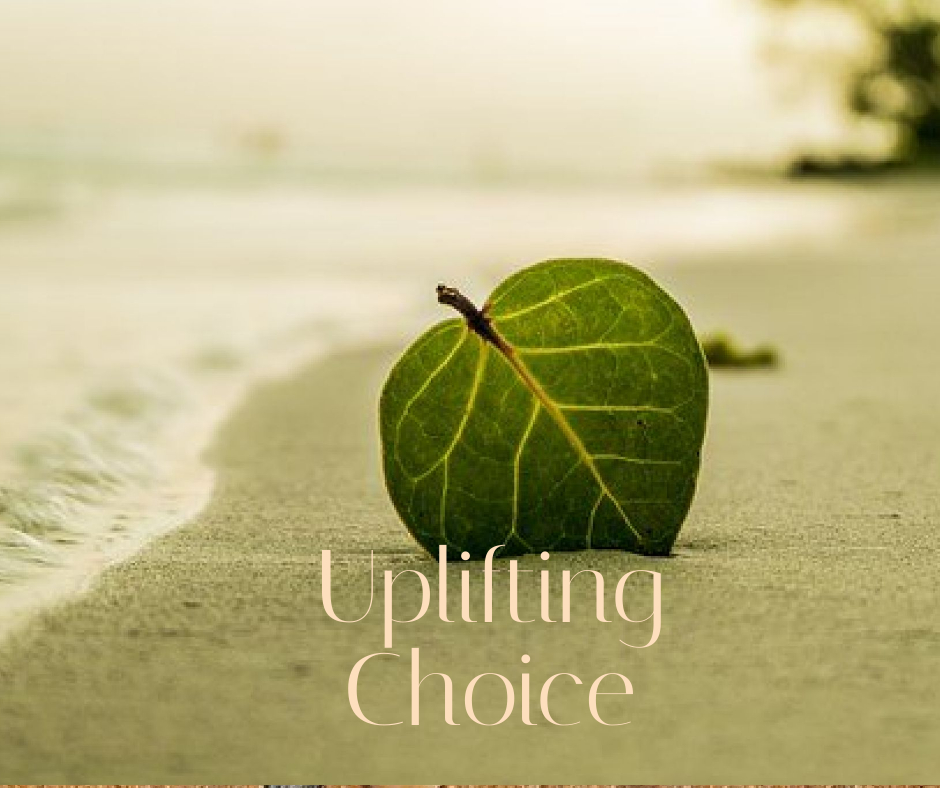 Join us in the discovery of your true evolution.
This class curriculum
Available in days

days after you enroll

The thali game
Teachers and facilitators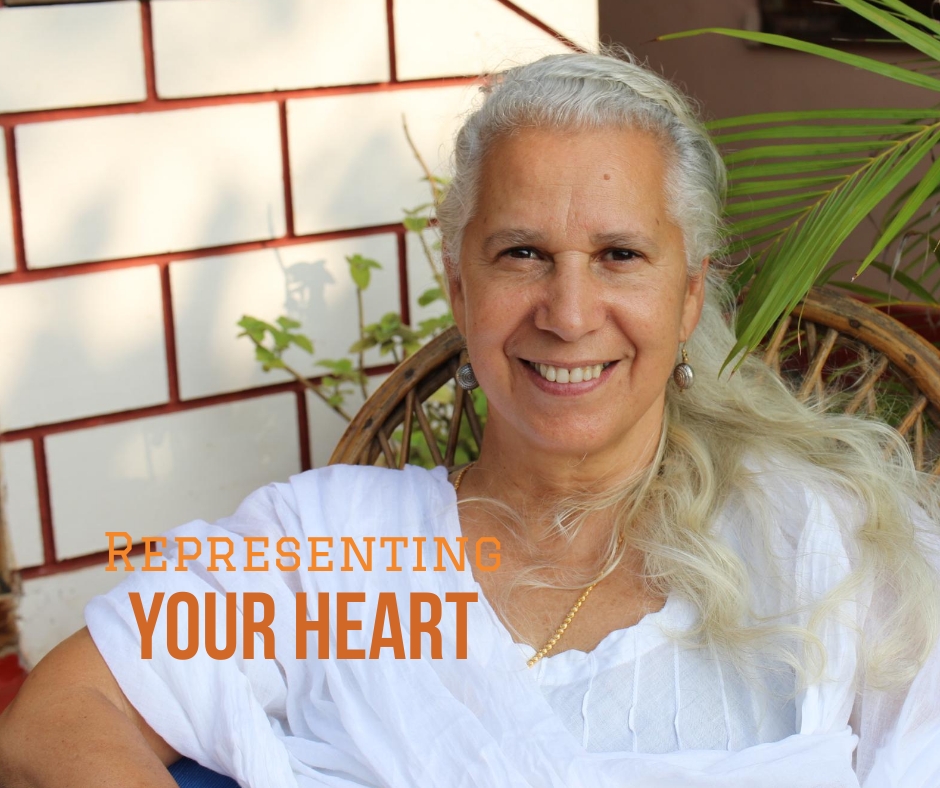 Hola ! I am Berdhanya your Teacher
My work is dedicated to connect earth with the heavens. I am honoured to represent the flow of information between the universal masters and humanity. I am here as a guide to individuals who are sincerely interested in self-cultivation and inner mastery. As a mystic with 30 years' experience in the arts of revealing consciousness, I invite you to participate in the evolution of your inner perception, wisdom and love.
I look forward to interacting with you!
Hello, I am Ramgem your facilitator
I am honoured to have walked with Berdhanya for the last 20 years. On this occasion, our beach conversations will facilitate for you a personal and clear understanding of our mind's distortions and inner games. 
Looking forward to you accompanying us!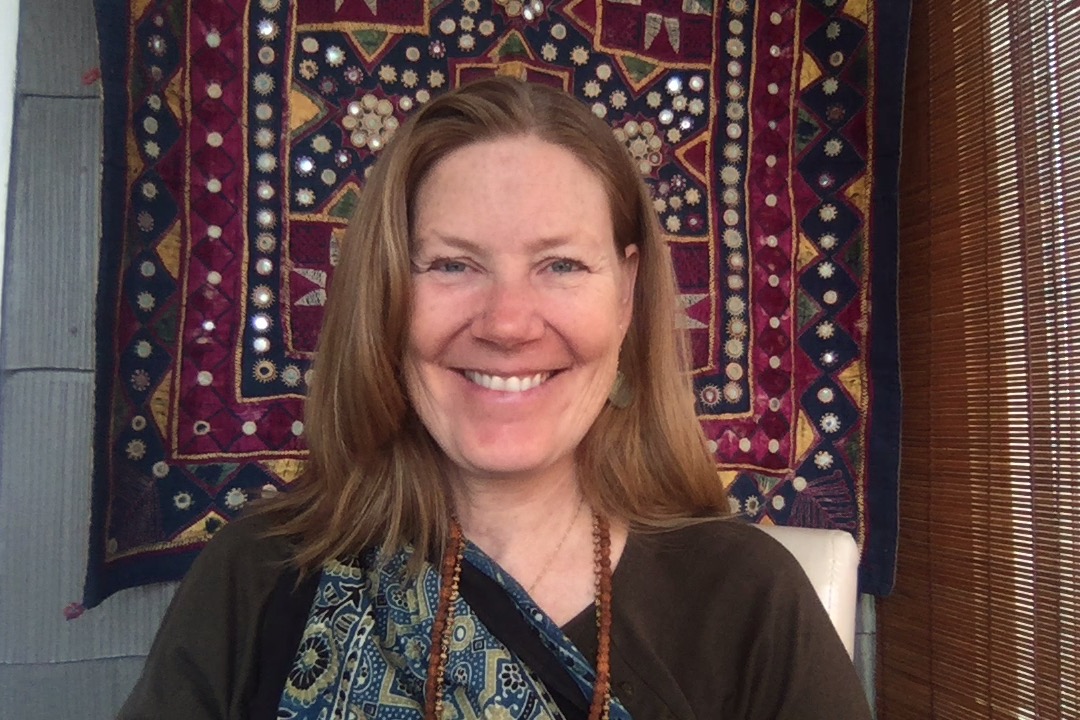 You may want to complement this class with these three courses
Check your inbox to confirm your subscription