This is a
self-directed healing course for awakening
cellular vitality.


These seven days of online
intensive allows you to purify from the cells accumulated stress that causes unknown illness,
insomnia, fibromyalgia and other stress-related diseases.
This Intensive deeply involves the connection between the body frequency and the higher self.
This self-directed ( pre-recorded) retreat will focus on
vibrational purification through
meditation, breathontology
sessions, ceremony
and homa therapy.
 Also, prayers from Vedic tradition
correspond to these days and,
more importantly, inspire for the times we face.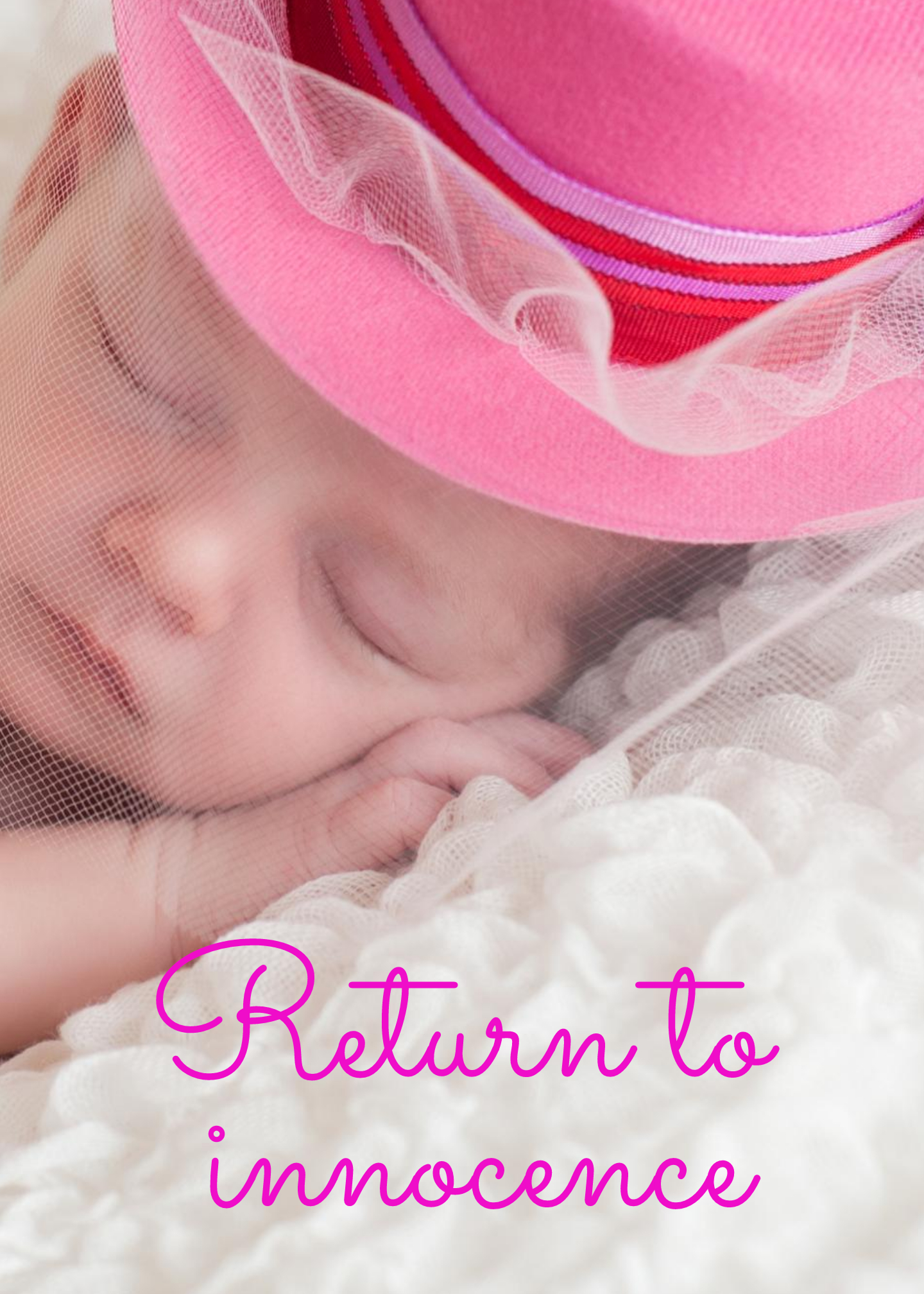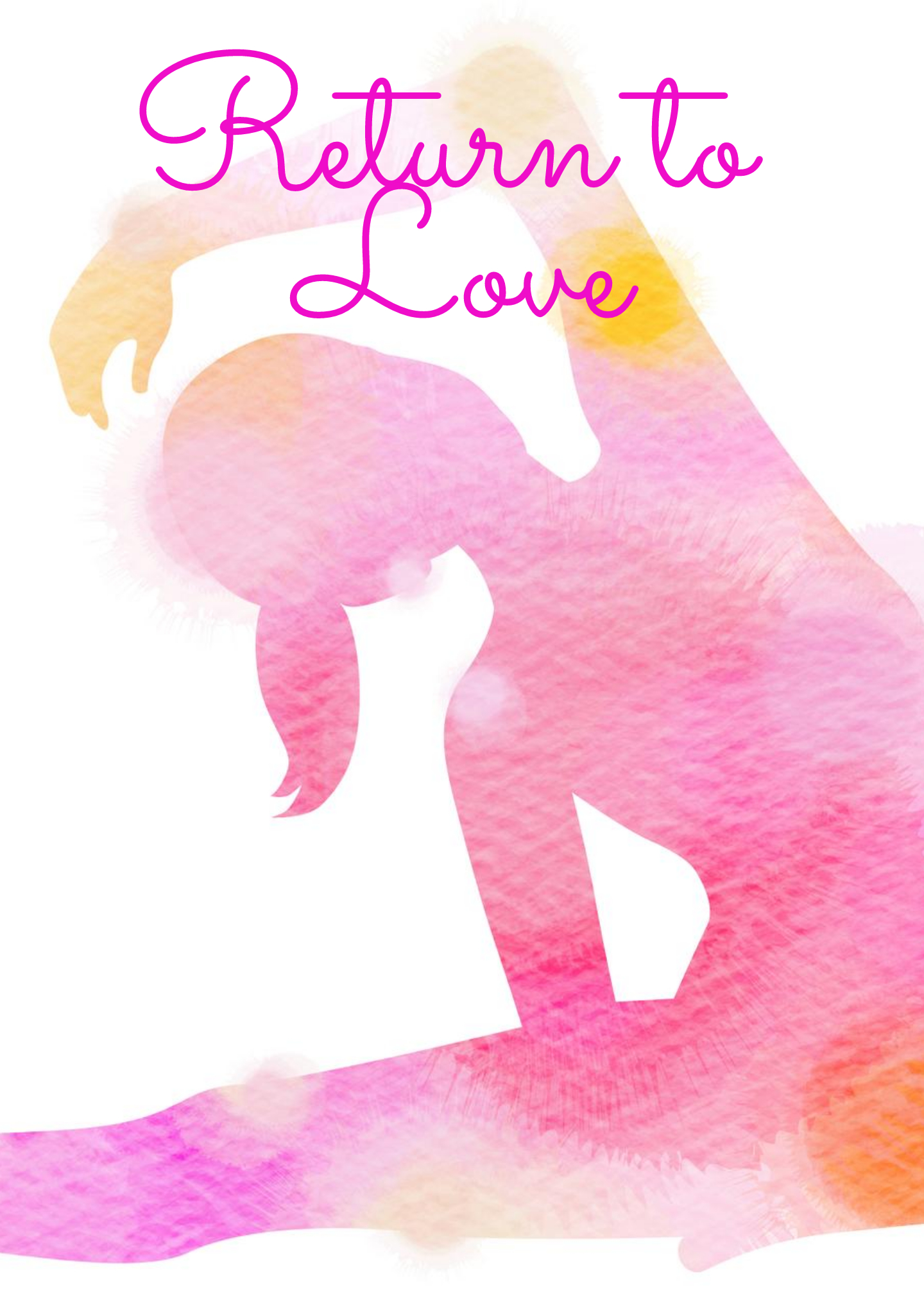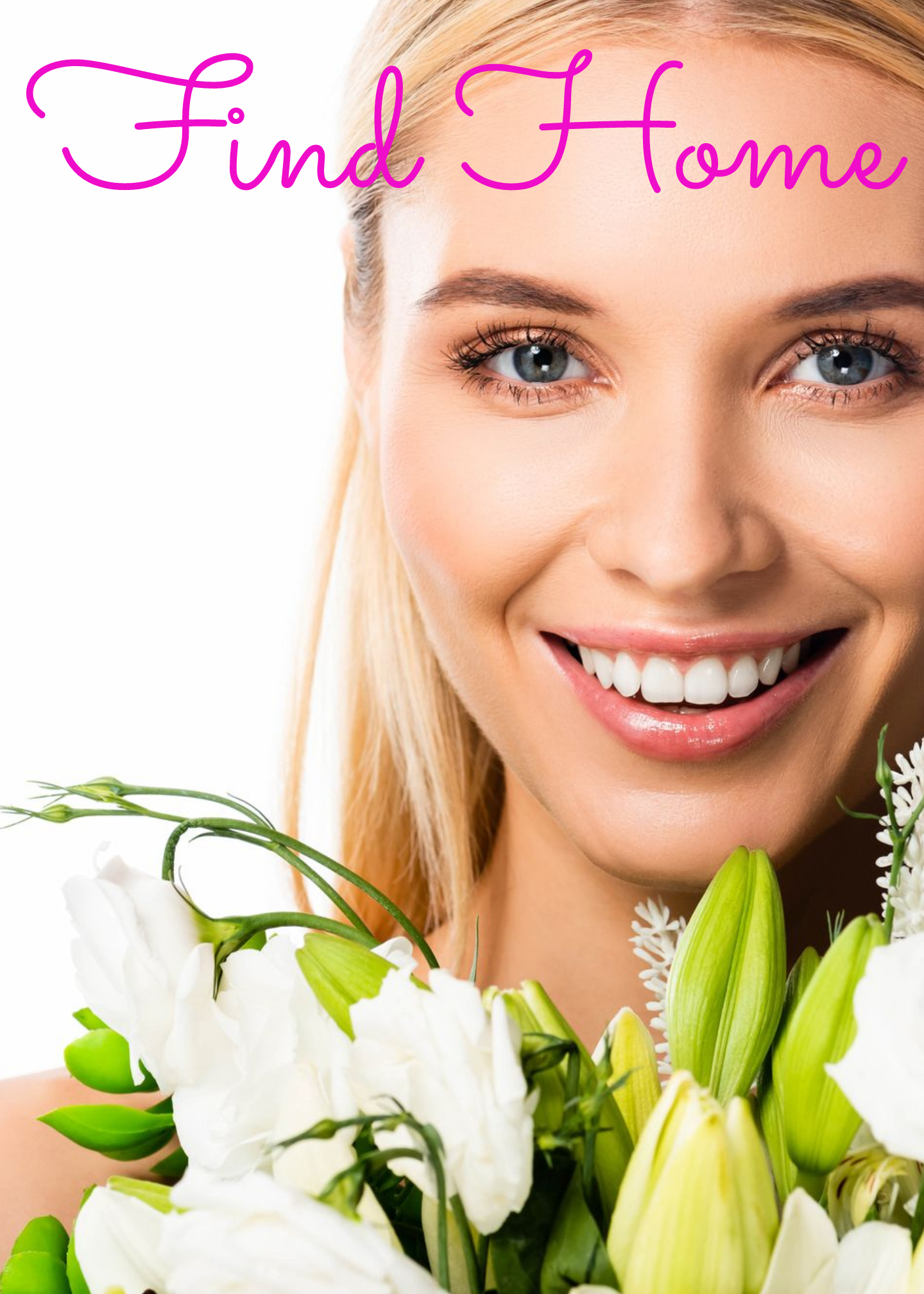 Simple, effective Lasting results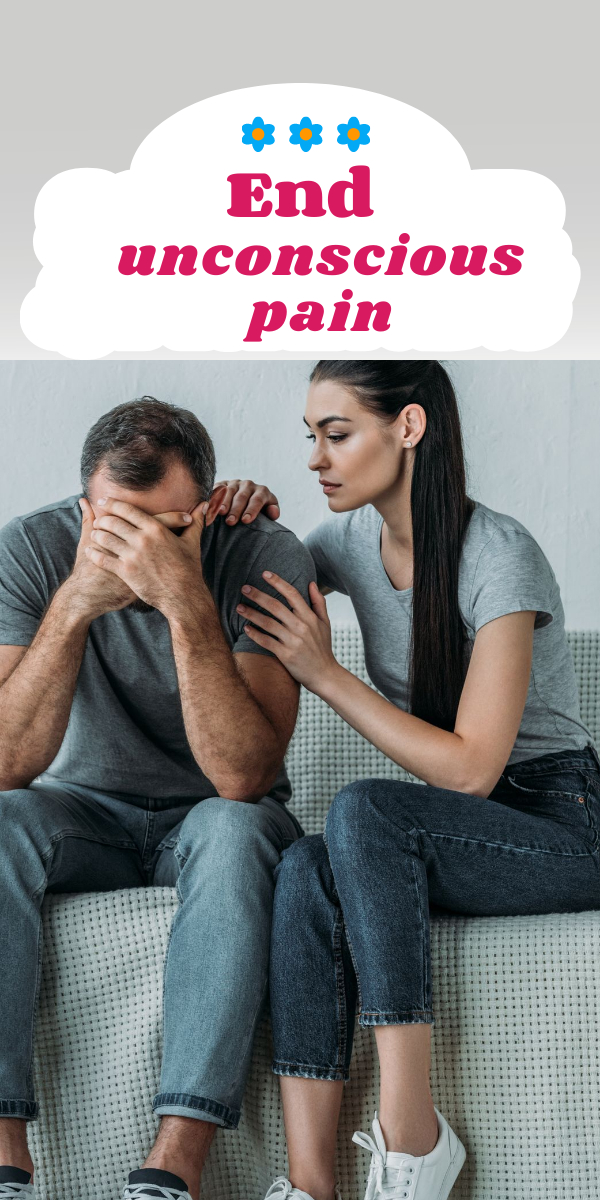 Each now, our organic matter changes undulations of energy. Protons, neutrons, and electrons respond to our minds, emotions, and external stimuli. Our body needs to rest to regroup information, assimilate our experiences, and restore organic capacity.
Cellular stress happens when an accumulation of information in the system is not being assimilated, integrated and transcended.
What do your 7 days look like?
This is a seven-day healing intensive to do at home.
It is pre-recorded course, so you can choose the time of practice. The program has two sittings,( one hour each), one in the morning and one before bed. We suggest the morning session at 6 am and the evening session before bed at 9 pm.
The program includes gentle meditations, vibrational medicine, ( that you learn how to do it), yoga Nidra and Homa therapy.
You are going to have a simple suggested diet during the seven days. This is a vibrational purification; eating light, fresh and sattvic food is required.
On the final day, we will be linked you to a homa session ( fire ceremony).
We suggest doing this powerful ceremony daily if you know how to do agnihotra.
All sessions are pre-recorded
Example Curriculum
Available in days

days after you enroll

Content of your week
Hi, I am Berdhanya
your teacher
I am Berdhanya, your teacher
I taught spiritual knowledge, yoga and pranayamas for 30 years in different continents and various age groups. My teachers had been masters that recognize that the breath is a divine force, a profound transformational tool for humanity, as well as a way to master the mind and the subtle bodies. I am proud to have learned these teachings from Sri Sri Ravi Shankar, Yogi Vishurji, Dr. Vasand Lad, and Dr. Shamna. I am confident and excited to share their transmission with you and actualize these teachings to modern times.
Welcome to class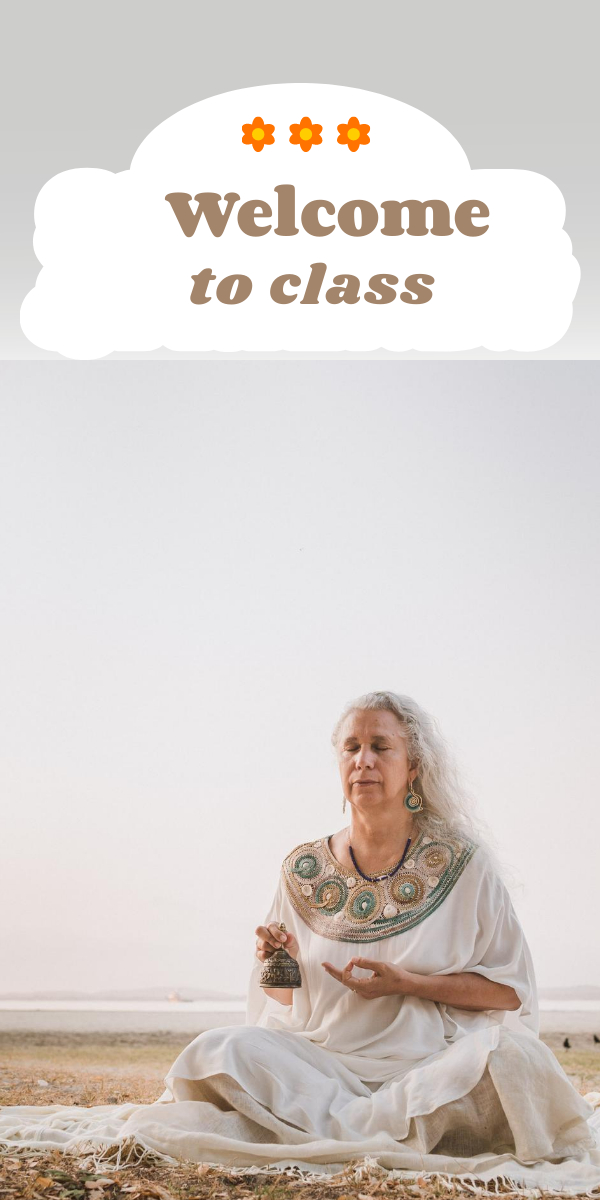 Check your inbox to confirm your subscription