Principals of meditation to reconstruct, educate and heal the mind.
Your mind is your best friend or your worst enemy. 
The mind is a diamond with many facets, mysteries and challenges.
In this meditation module, we review the fundamentals of meditation,
their applications, and methods proven useful for stable, expansive and enriching living. 
A story that the mind gives you decides your behaviour, words, and cellular vibration of your body.
Meditation penetrates the concrete and dwells in the emptiness of your actual reality. It is in that sacred location where time stops, where you are free from matter, and you learn the real pulse of your heart.
Meditation is a passport you build each day with love, commitment and an unshakable desire to know who you are.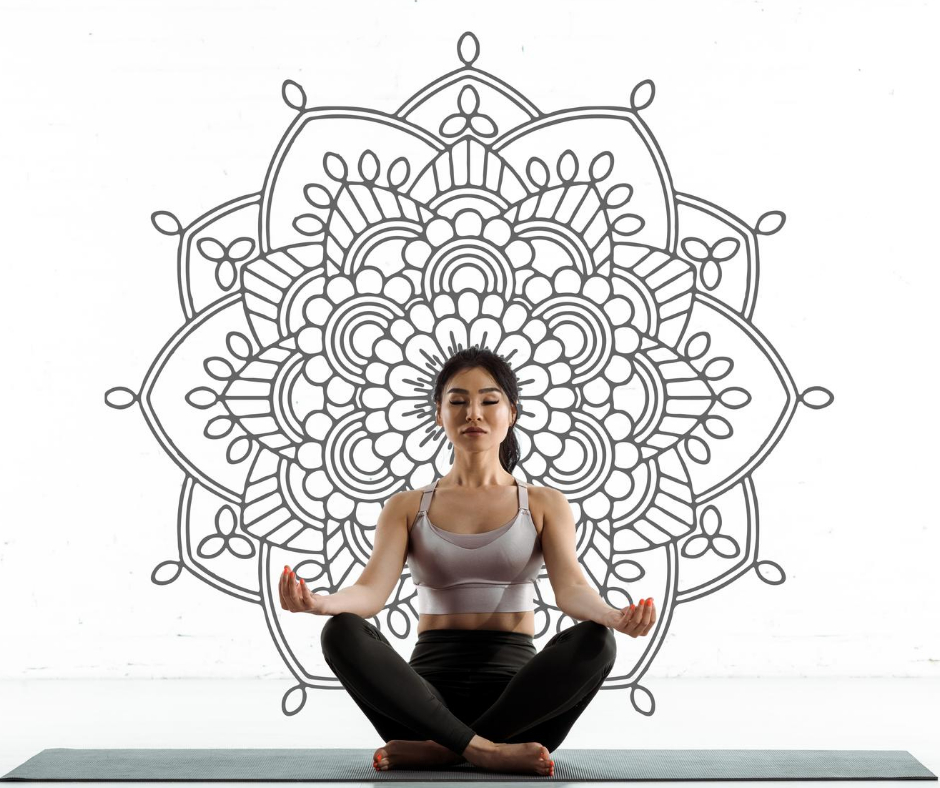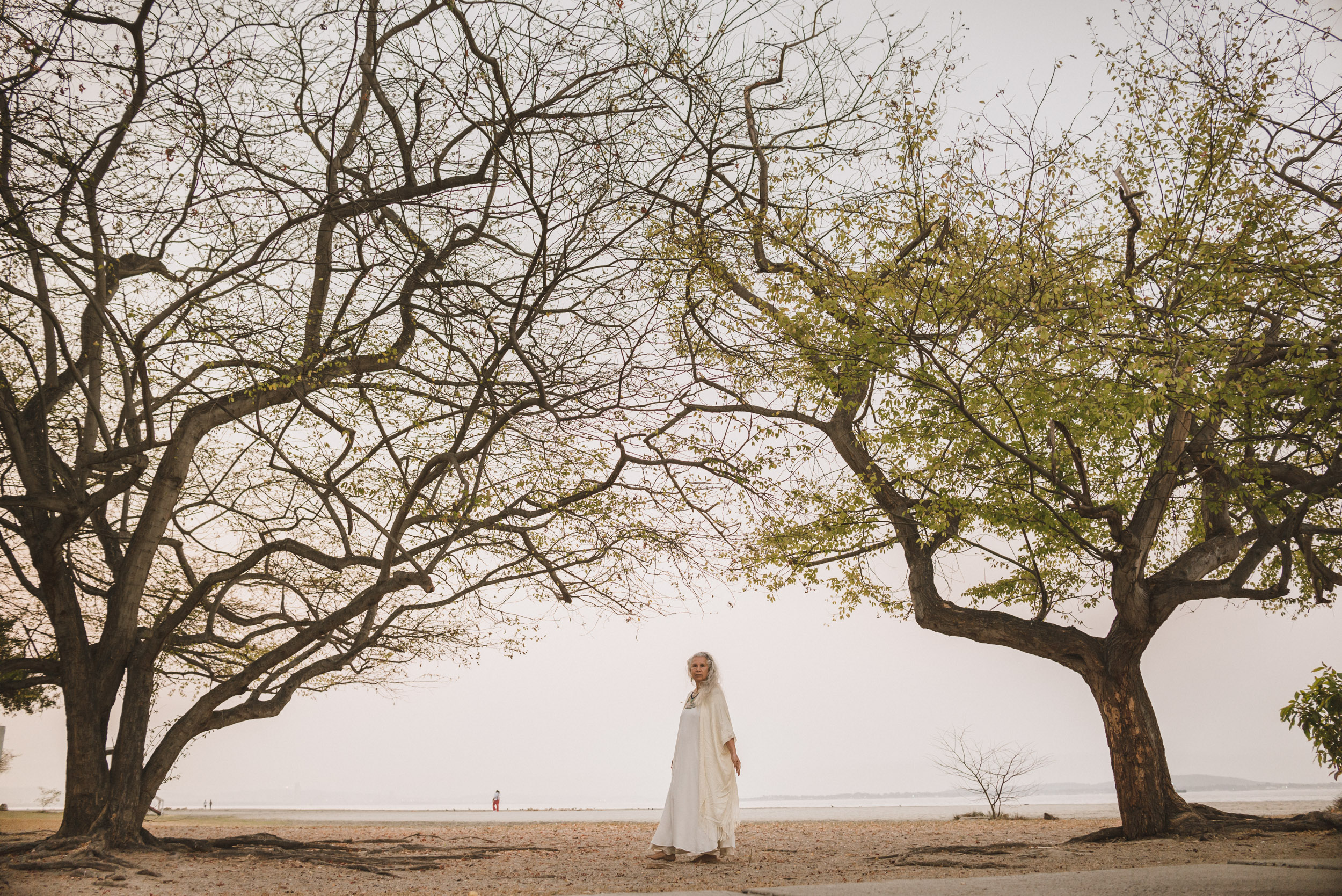 Hi, I am Berdhanya,
your meditation Teacher
I had been teaching weekly meditations for over 15 years to a group of committed seekers. It is my experience that learning to educate the mind allowed each individual to grow their inner perception, connect to their infinity, and relax the parts of themselves that feel unsafe and unheard. In this opportunity, I want to extend an invitation to join us in an energetic circle that strengthens each other's gifts and creates a movement of support, fraternity and firm commitment towards inner freedom.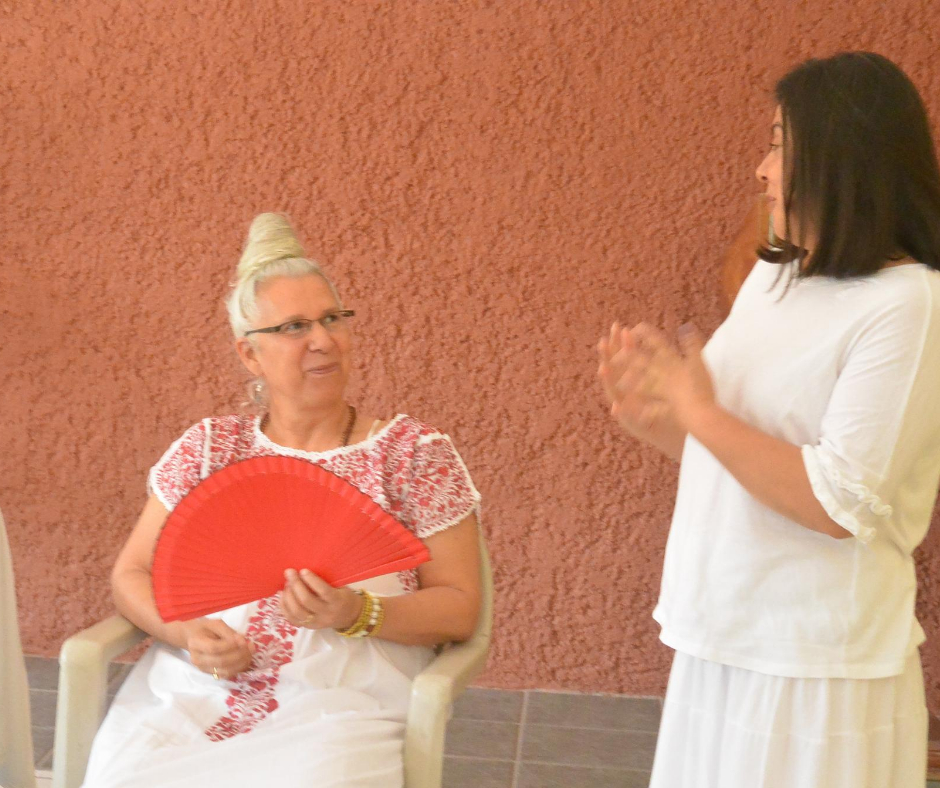 Overview of
our experiential program
You in the history of meditation
In which of the 8th steps of meditation are you.?
The 12 principals of meditation
Passive and active meditations
Internal meditations.
Meditations for your dosha.
The art of relaxation
The stages of meditation.
 Breath and meditation.
Gunas and meditation.
Spring fasting and meditation
Japas, mantras and asanas for meditation.
Meditation to harmonize the internal and external self.
Meditation to open the heart
Protection and meditation
Evening meditations.
Meditation to avoid doubt and frustration.
Meditation and memory
Meditation to make the right decisions.
Meditation to heal the broken heart.
Meditation to heal the ancestors.
Meditation to trust
Meditation to get unstock
Meditation to free you from neuroses and fear.
Meditation to become charmed.
Meditation and prayer.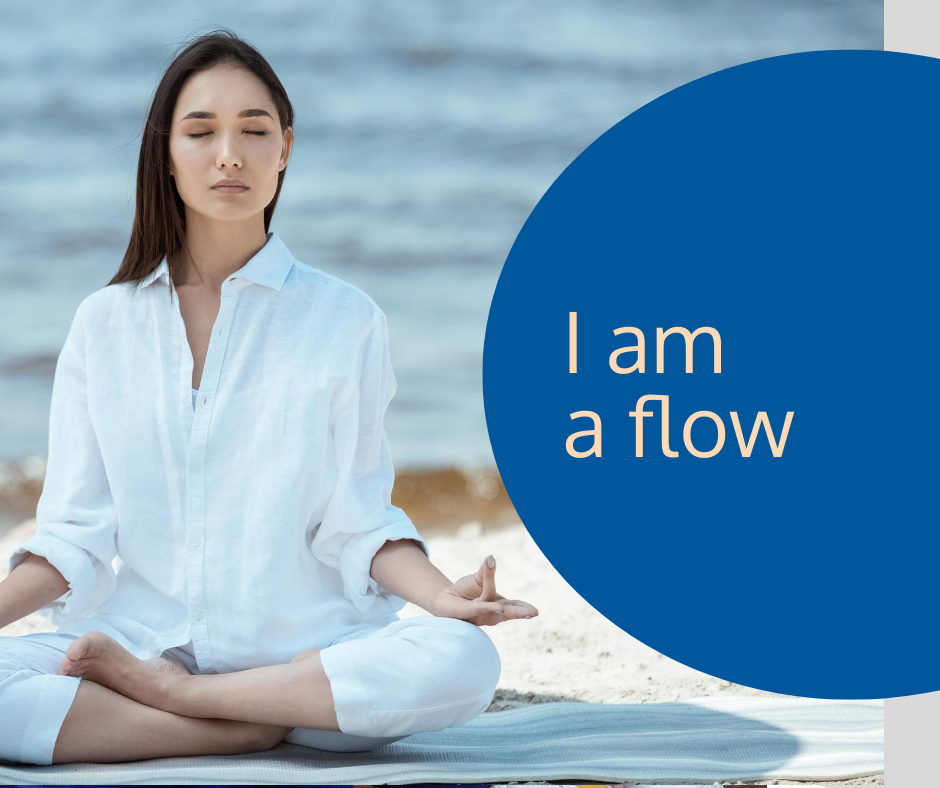 The oppression of thoughts disrupts the mind's resonance; learn from your mind, make it your friend and let it be.
Transform polarities into unity
The mind is between the concrete and your infinity, and it is insecure and unstable.
Learn to comfort it, to give the proper direction, so it unleashes a clear logic.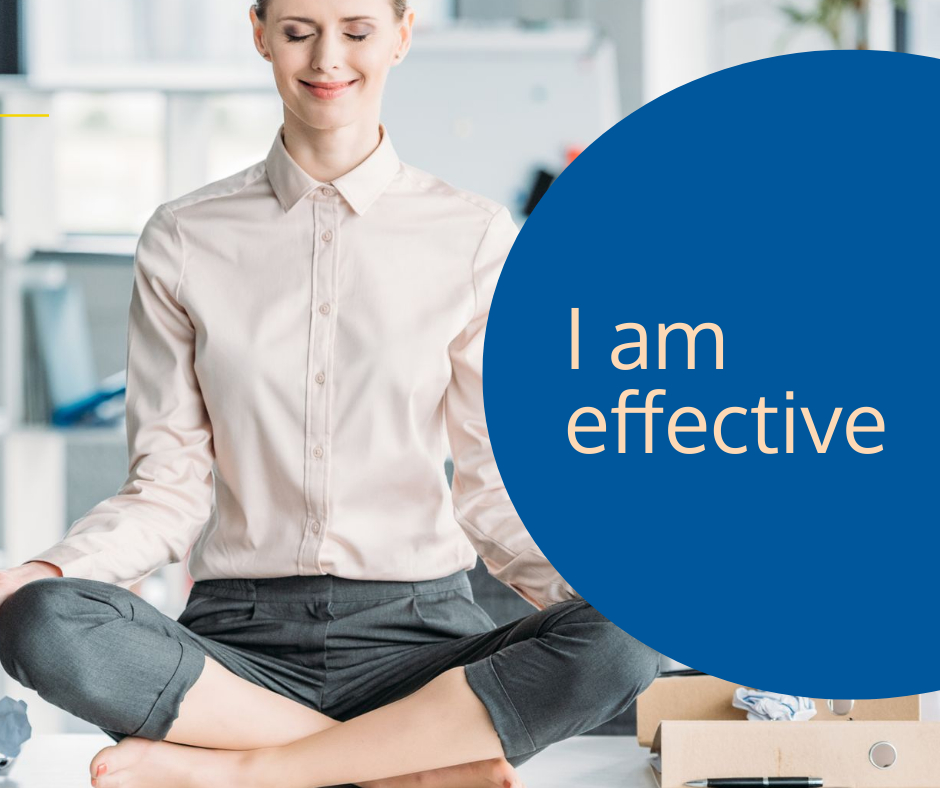 The mind is a faithful worker
It can also be a demanding boss.
The acceptance and cooperation with the mind enhance a strong divine presence
and put in perspective mind games, inner leadership, a trustworthy service to your humanity.
You may want to explore
Complement your weekly meditation with teachings that help you to know the mind better.