What can I do to develop the gift of sight?
What is the Spirit world and how to enter it?
How to meet your Spirit guides?
What is Earth based
Spirituality?
With teachings, ancient practices and
ceremony this course is designed to develop the inner landscape from which the student can learn to identify and travel between the different worlds of Spirit for healing and self realization.


In this course Matthew invites you into the inner world of the seer and based on his own experience, describes the steps, challenges and initiations along the path to inner knowing.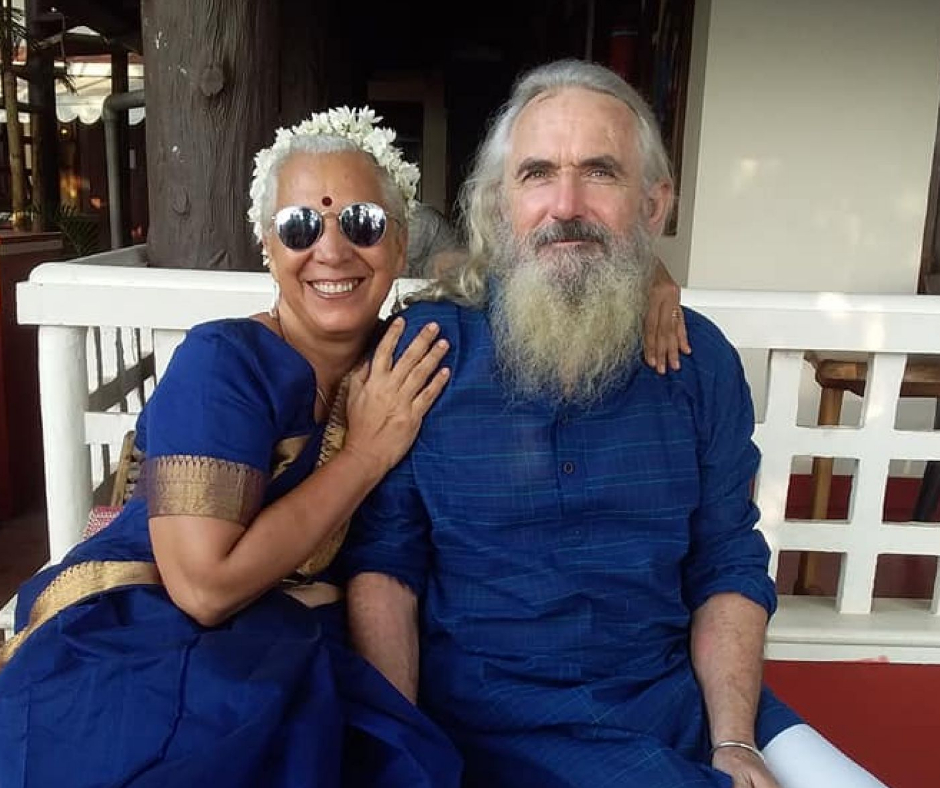 Hi, I am Matthew your oracle and teacher
Matthew defines your reality with the mysteries of the unseen, which under the sharpness of his inner vision are just a play. He is a natural leader in the expression of earth healing.
His work in art, architecture and building have contributed to his mastery over earth elements. He not only has the ability to give shape and form to vision in matter but Matthew also has the ability to give shape to the unseen through his prayers, songs and ceremonies.
He is here to support unity within oneself (free of dualities) and to offer us a world that shelters beauty, simplicity and naturalness.
Example Curriculum
Available in days

days after you enroll

Content of the course
You may also like this other courses.