In the winter of 2019/20, Berdhanya initiates the Evolution teachings with a breakthrough practice, called the "Crystal Kriya". These teachings summarize the principles of existence, not as a philosophy; but, as a real display of how reality works on the Earth plane. This course takes you step by step into the understanding of mystical principles for inner realization, fulfillment and balanced life on Earth.


Also this teachings gives you a personal daily practice to stabilized the point of neutrality in any dual perception. Berdhanya introduces the use of gems and crystals as superior beings.
Hi, I'm Berdhanya your Teacher
My work is dedicated to connect earth with the heavens. I am honoured to represent the flow of information between the universal masters and humanity. I am here as a guide to individuals who are sincerely interested in self-cultivation and inner mastery. As a mystic with 30 years' experience in the arts of revealing consciousness, I invite you to participate in the evolution of your inner perception, wisdom and love.
I look forward to interacting with you!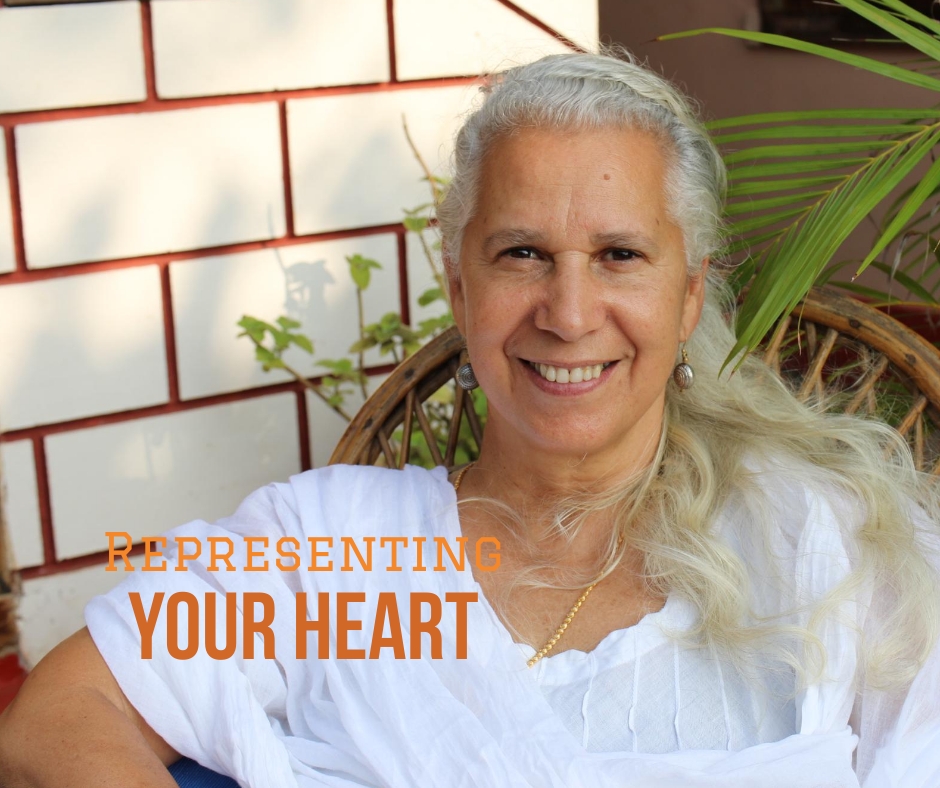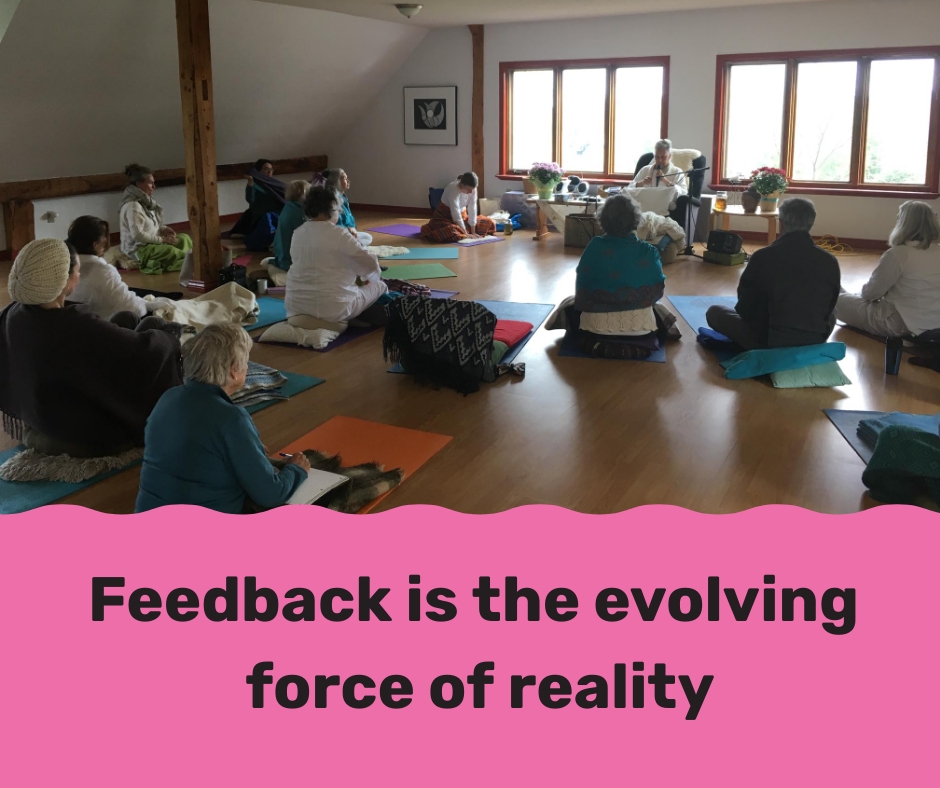 Learn from community interactions
These teachings are a co-creation with mature seekers in a retreat seatings.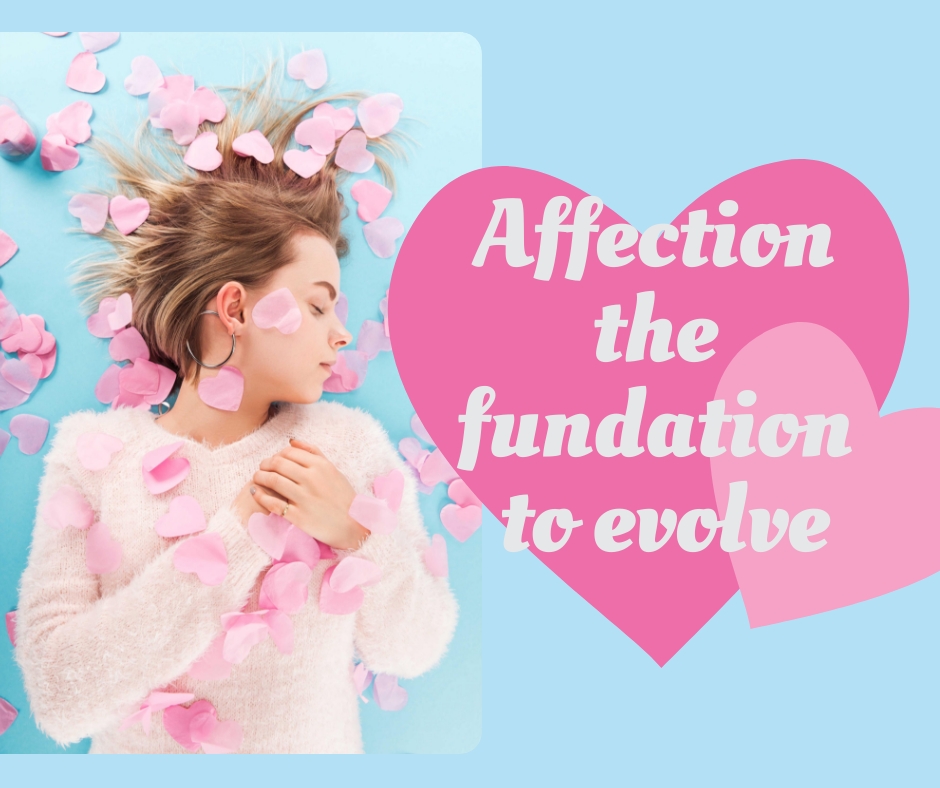 The rules of existence only leads you to the understanding that you are always supported by a divine order, perfection and beauty.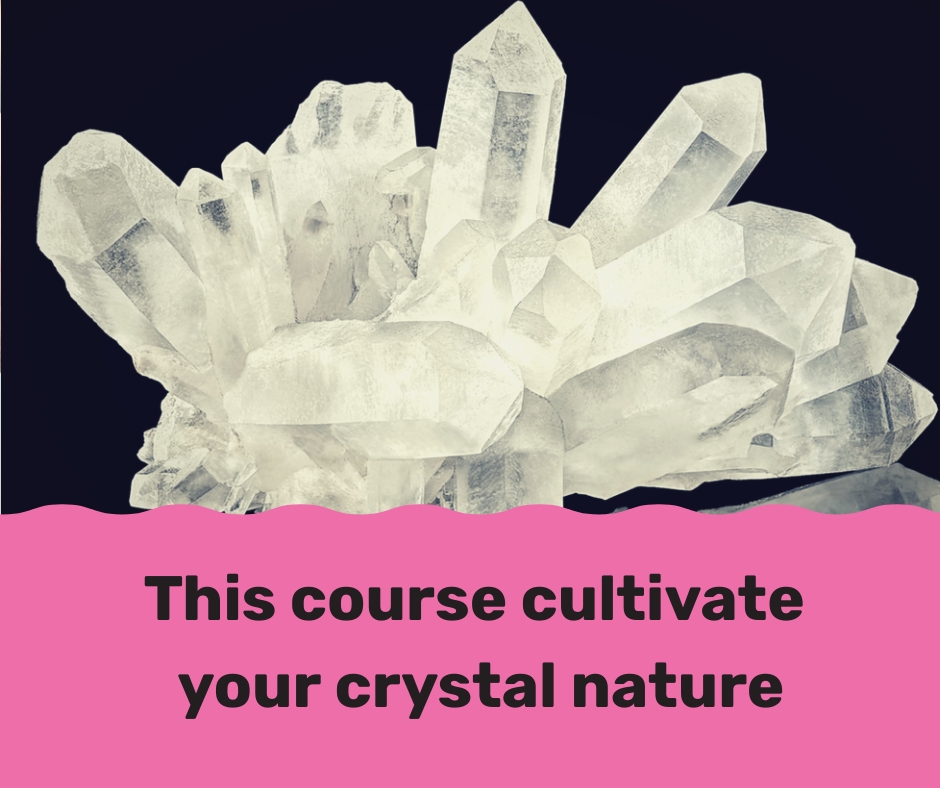 Get the Stabilization Practice
The teachings suggest a powerful practice for the year 2020. This practice enhance neutrality, affection and crystallization of reality.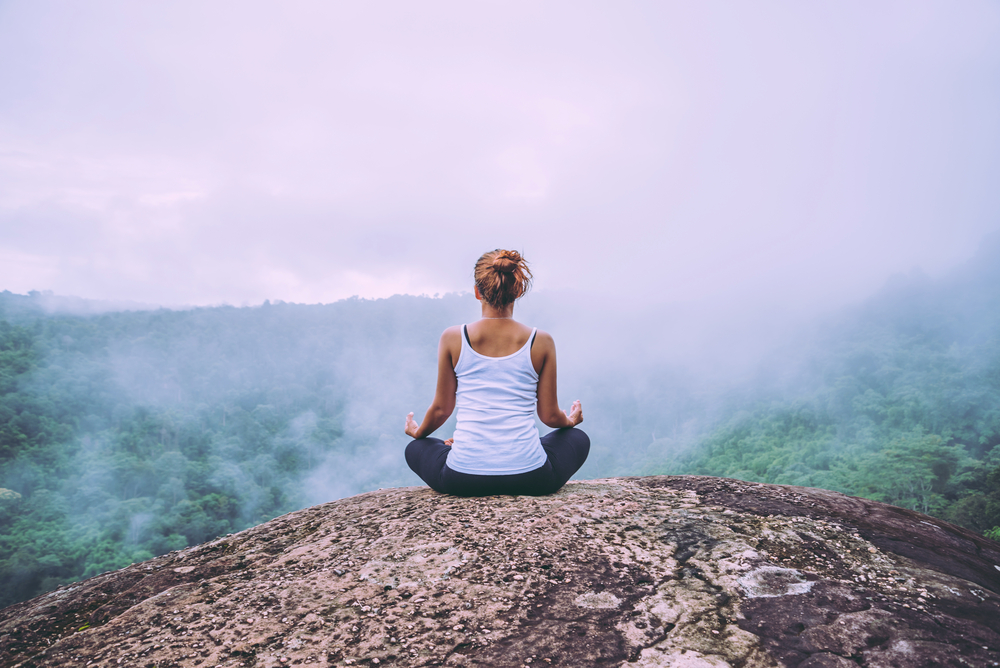 I've been in a very different perception since the retreat...very neutral. The moodiness and negativity are not a part of my reality these days. The new meditation with amethyst has been incredible. I become her, know her. My psychic awareness is more pronounced. And all in a very simple, quiet way...