Life altering, enlightening, life saving !
These are the comments we have heard throughout 30 years of giving this type of support. 
Complement your inner evolution with a multidimensional vision identifying your formative inner beliefs allowing you to align with your true nature.


This insightful long distance session is a communication with your higher self thought the vision of the oracle Matthew Cosgrove and the spiritual teacher Berdhanya Swami Tierra.


Receive a private audio oracle reading and a feedback from both teachers. This session includes 3 days of energy transmission as a support to enrich the theme in question.
Conversations with the oracle.
Course Curriculum
Available in days

days after you enroll

What do I need for my reading?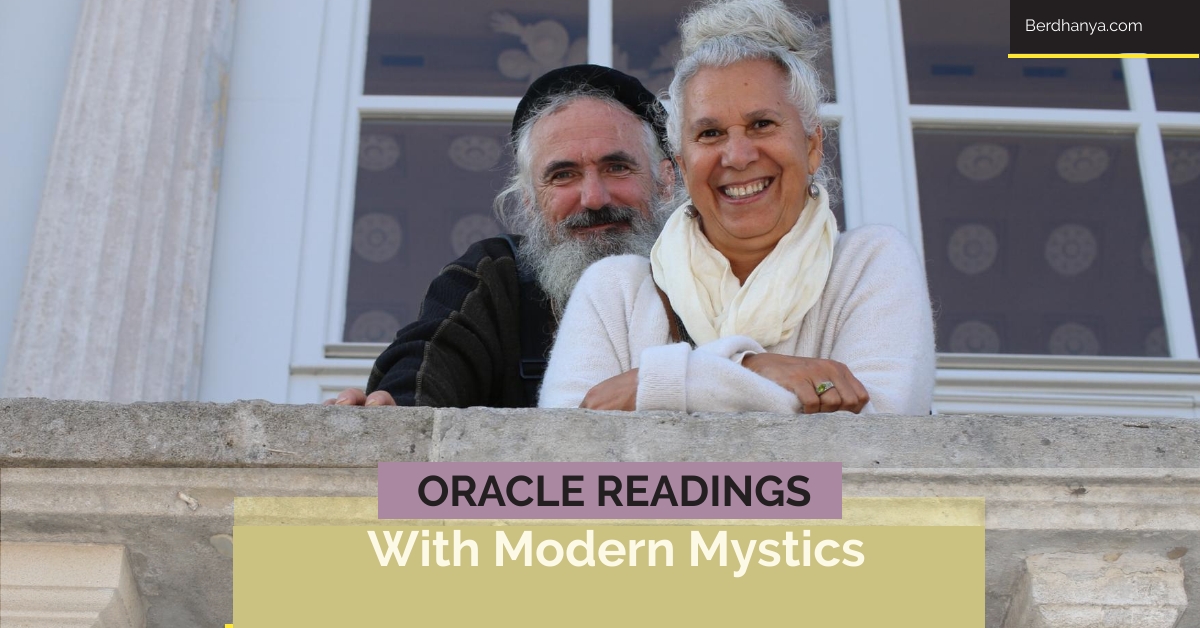 Namaste, We are Berdhanya and Matthew your oracle.
Matthew is a natural born intuitive healer, with firm hands and a compassionate heart. His presence is an emanation of humbleness, courage and enlightenment. His extensive experience in different healing modalities are just decorations to his creative, musical, and passionate work.
Berdhanya is is dedicating to building conscious communities. Her teachings are active across different communities in Europe, Latin America and North America. She is a dear friend to individuals who are sincerely interested in self-cultivation and inner mastery. 
Both teachers had facilitated mystic teachings and ceremonies for over 30 years.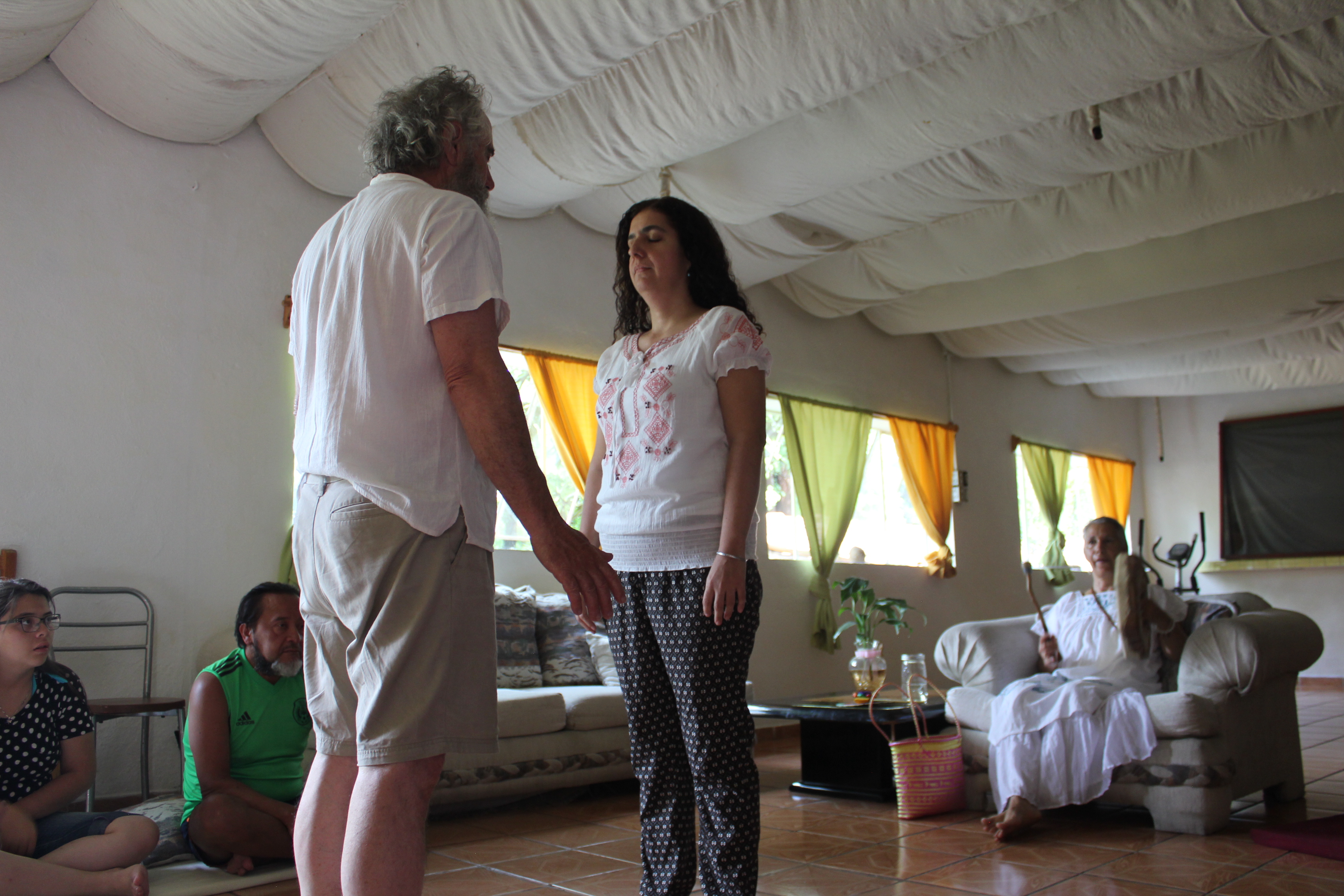 We are beyond time and space
Personal readings transcend time in space, because you are beyond time and space. Request what you would like us to clarify for you.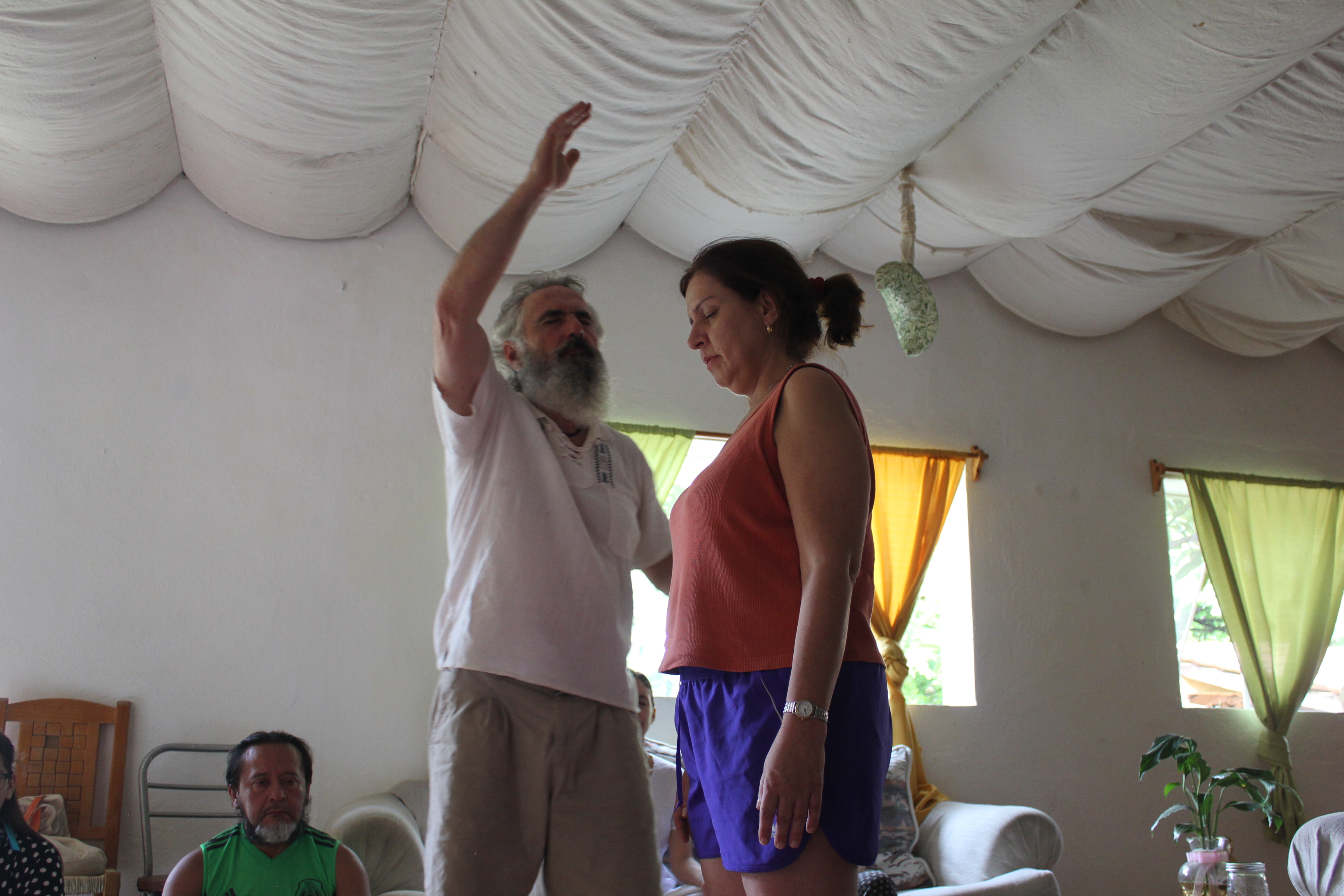 We hold the space for you, meaning we energetically accompany you in your personal transition and attunment.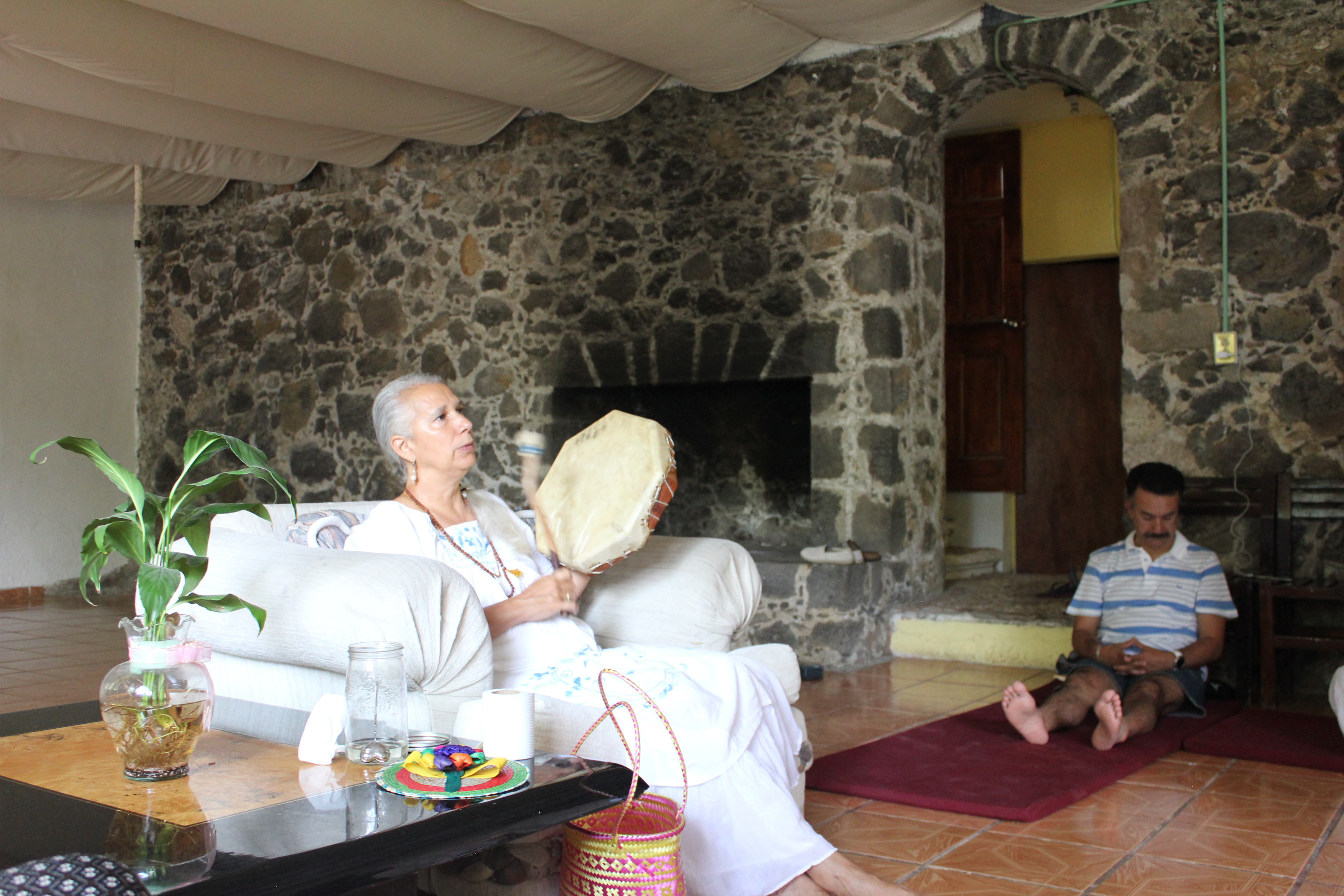 An unexpected point of view.
The teacher's feedback gives you clarity in what you know, but is undefined to you. Clarity of perception is the key to evolve.