Too sensitive to Love?
How do you Love?
What is surrender?
Learn the five types
of affection
Learn the six types
of surrender.
Love better, negotiate fair
Your relation to your heart is fundamental to love another.
Learning to be in the heart safely
and continuously is the key to connect.


Relations are not there to make us happy
but to take the opportunity of getting back home.


These teachings review inner positions, give you insights into how you are loving, and how to surrender to your heart.


 Expect:
Yoga class
Berdhanya teachings
Conversations with students
Meditations and
Shamanic perspectives from
Matthew Cosgrove.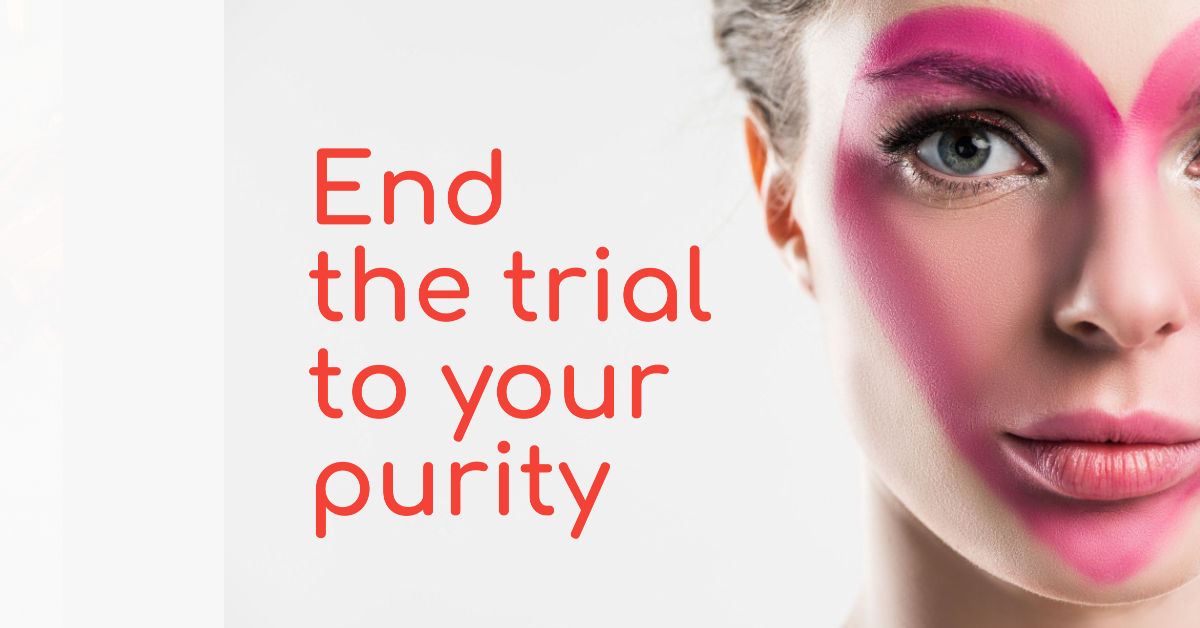 Take the journey to the heart
There is a great moon in the mountain of your body, a precious jewel that shines beyond time. Search for it.!
Love is to see beyond what your eyes see.
Reclaim your ego's energy over your heart, free your courage, voice, and location in the tapestry of humanity.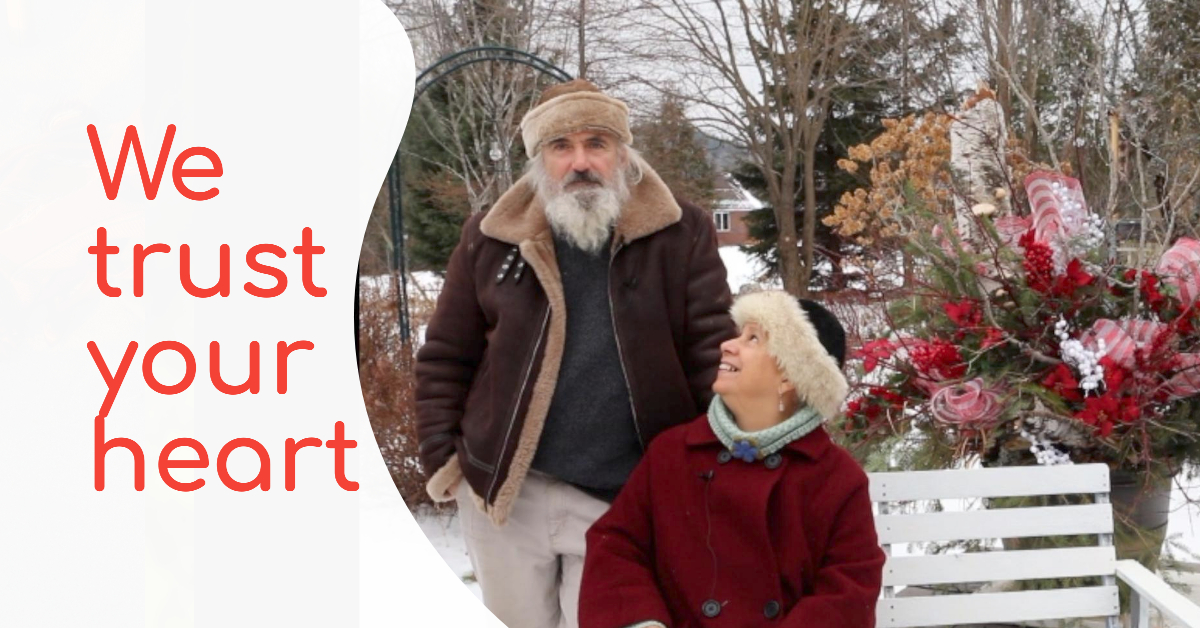 Hi, we are Matthew and Berdhanya,
your teachers.
We are qualified to express affection that is free from identification.
Our 30 years of experience as teachers and partners had given us a voice we would like to share with you.
We are speaking from a place that trusts your humanity's potential and vision. 
We dwell in the ONE, and from there, we love you, guide you and point towards your heart.
These teachings are my discovery
Thank you Berdhanya for showing me "the Way"
--The encouragement to be "Me"
- I am" Speechless " when I listen to the teachings.
--You speak for my "higher self"
   These teachings are my discovery!
Ann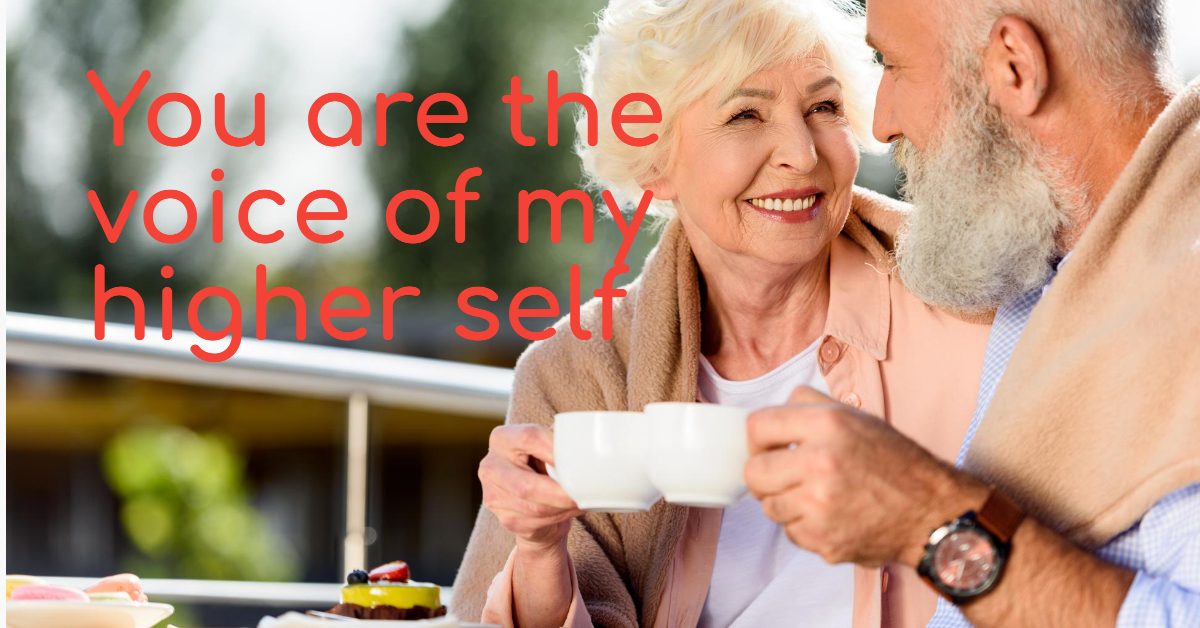 We are all about the heart!
You may find other training to open your center of guidance and peace.