We are on a mission to exalt seekers through a system of education that rescues our innate, organic ways of learning.
Learn the nature of reality, and live what you love
Discover - Learn - Experience
Our topics on inner research aim to put you in contact with your deepest desire for service and your soul's purpose on Earth. We facilitate an outlet for your excitement, your creativity and your passion to take shape in the way that you prefer it to be expressed.
Evolution is a school that reflects the teachings of mystic and spiritual teacher Berdhanya Swami Tierra. Our goal is to create a movement of self-education that responds to the need in society for a platform where human expression is based on the individual's own passion, freedom and real purpose.
We enhance the development of your full brain through meditations, knowledge and interactions with a community of seekers that has been meeting for over 20 years.
Welcome to Evolution: The School of Higher Thinking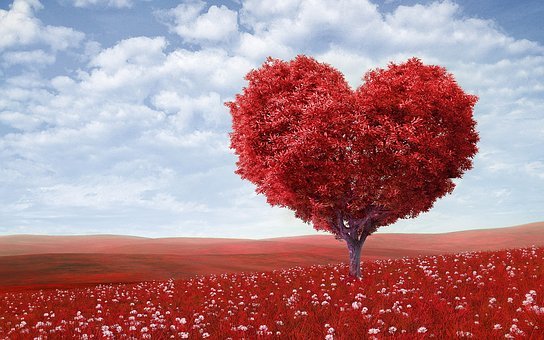 The secrets of how we and our reality works are sometimes felt more than seen, and can be experienced in deep states of meditation. Evolution programs help people travel and understand their inner journey.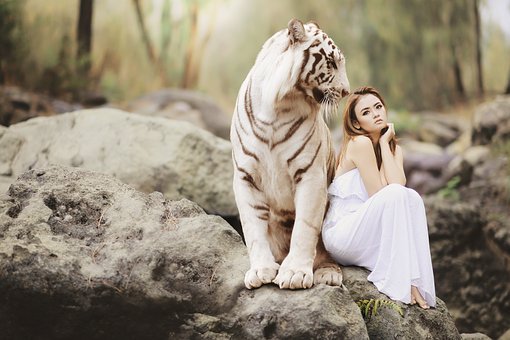 Our inner research and its applications in our daily lives provides a platform for the mysteries revealed in ancient mystical schools to emerge in modern times with full respect, dignity and application.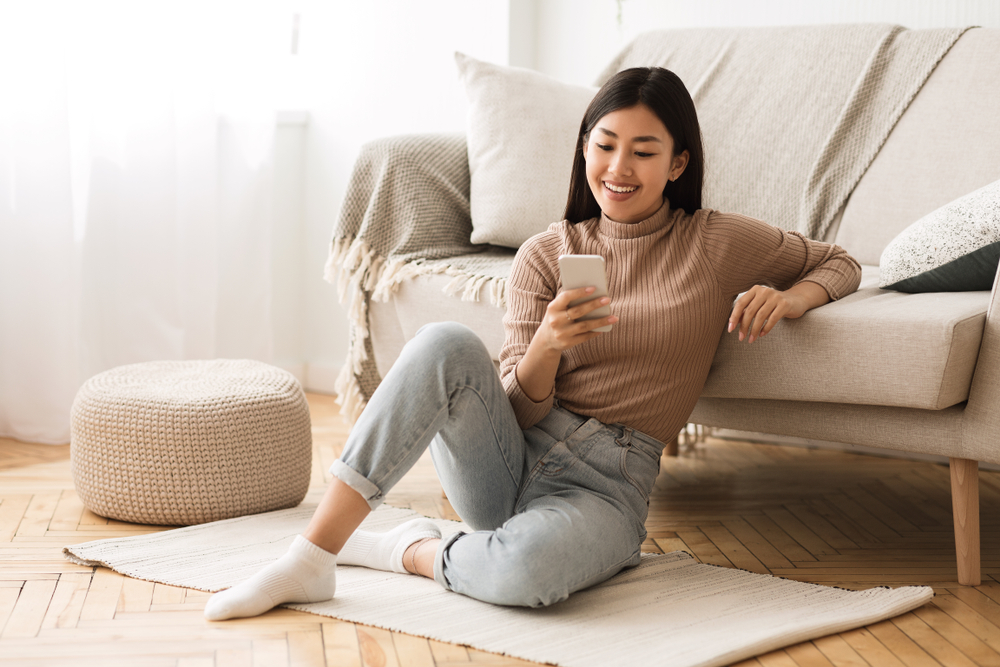 Change the world by learning to evolve.
Your Teacher
Berdhanya Swami Tierra is a spiritual teacher with 30 years' experience in leading individuals around the globe toward inner power, freedom and full awakening.
She is a mystic born on the Caribbean coast of Colombia who currently resides in Wakefield, Quebec (Canada).
She is the author of over 14 books exploring modern mysticism and the dynamics of our true reality. 
Berdhanya is is dedicating to building conscious communities. Her teachings are active across different communities in Europe, Latin America and North America. She is a dear friend to individuals who are sincerely interested in self-cultivation and inner mastery. 
Her profound yet simple teachings have already helped countless people throughout the world find inner peace and greater fulfillment in their lives. Her basic course Practical Awakening has been taught for over 20 years across Canada and around the world.
She teaches and travels extensively throughout the world facilitating intensives, retreat and pilgrimages.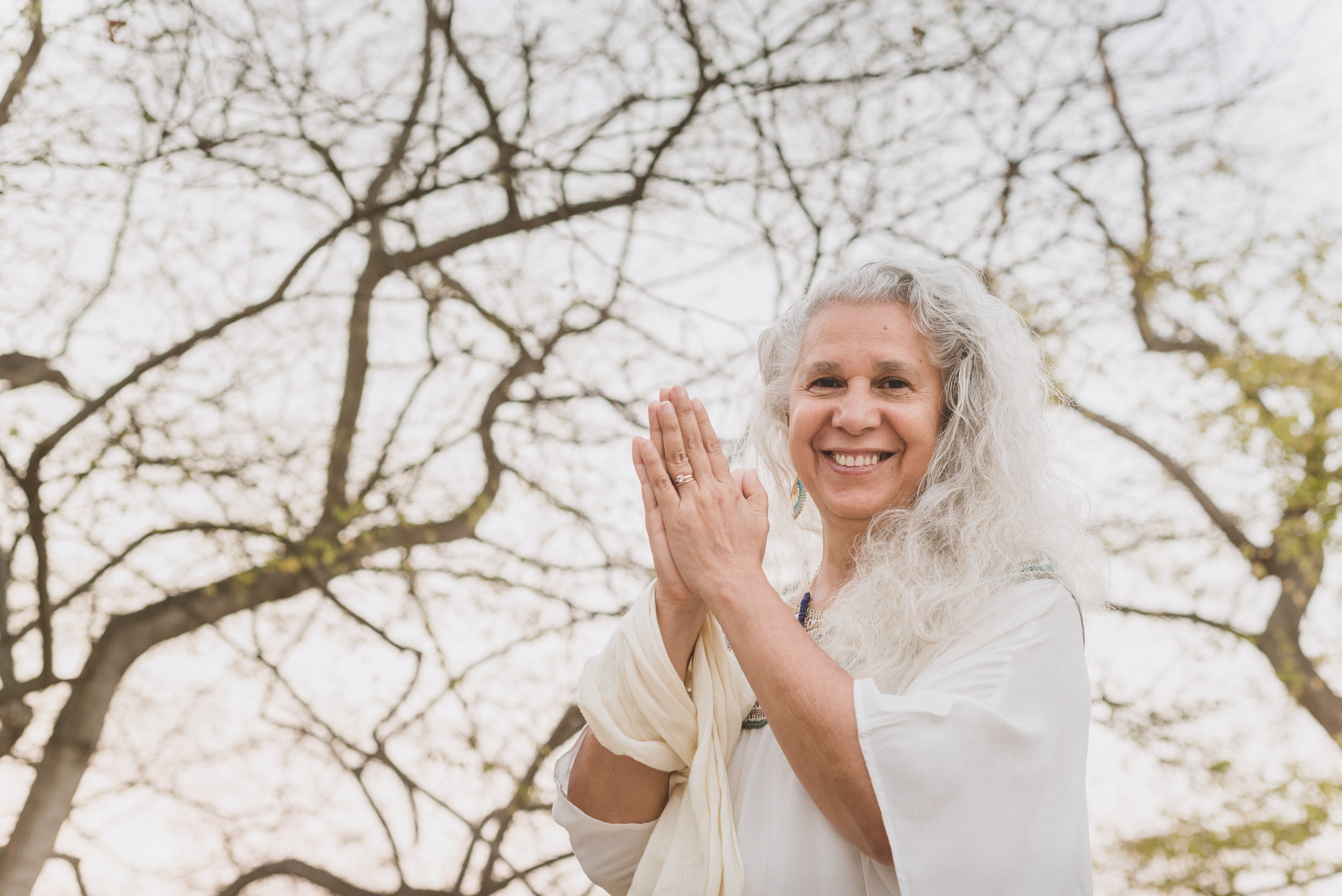 "This teacher and her teachings are the support my soul was seeking for."
- Marcia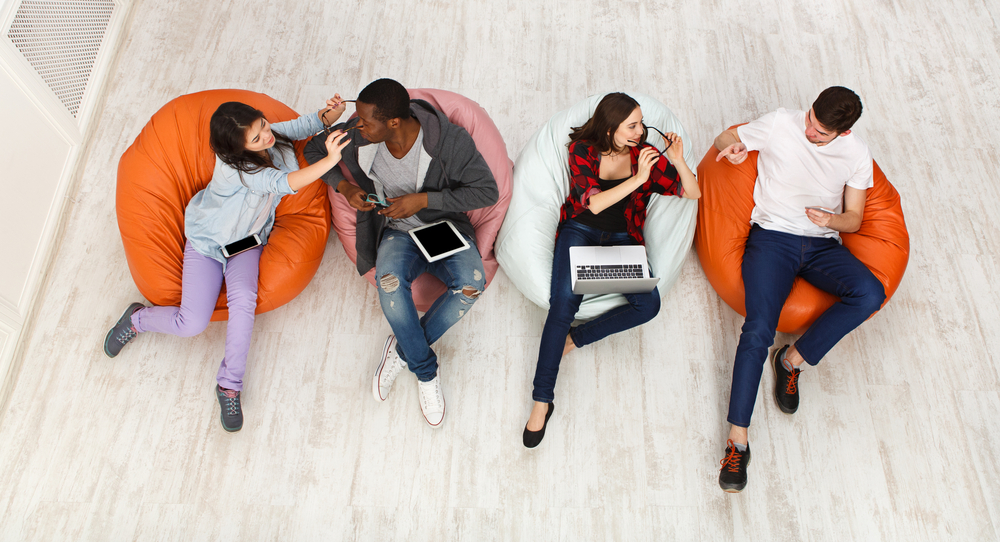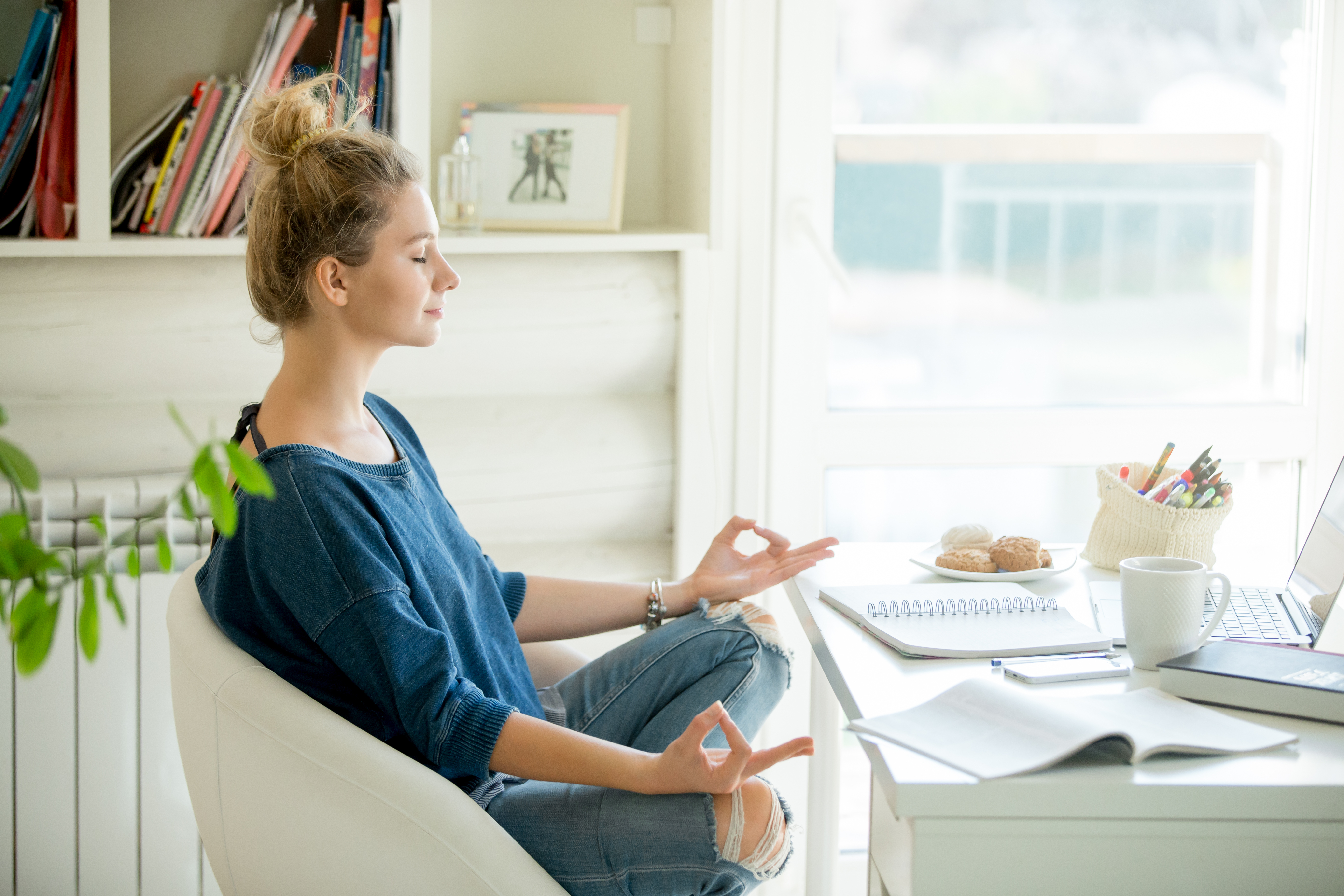 Simple and profound
These teachings are so unique, so simple and so profound to my human existence. Each meditation is a journey to my spirit! Thank you.
Enriching and calming
thank you again for such a rich experience yesterday. It looks like all of us slept very well and felt light and enlightened after the course. Thank you for working with us.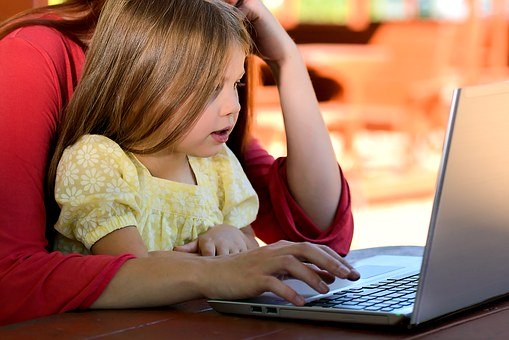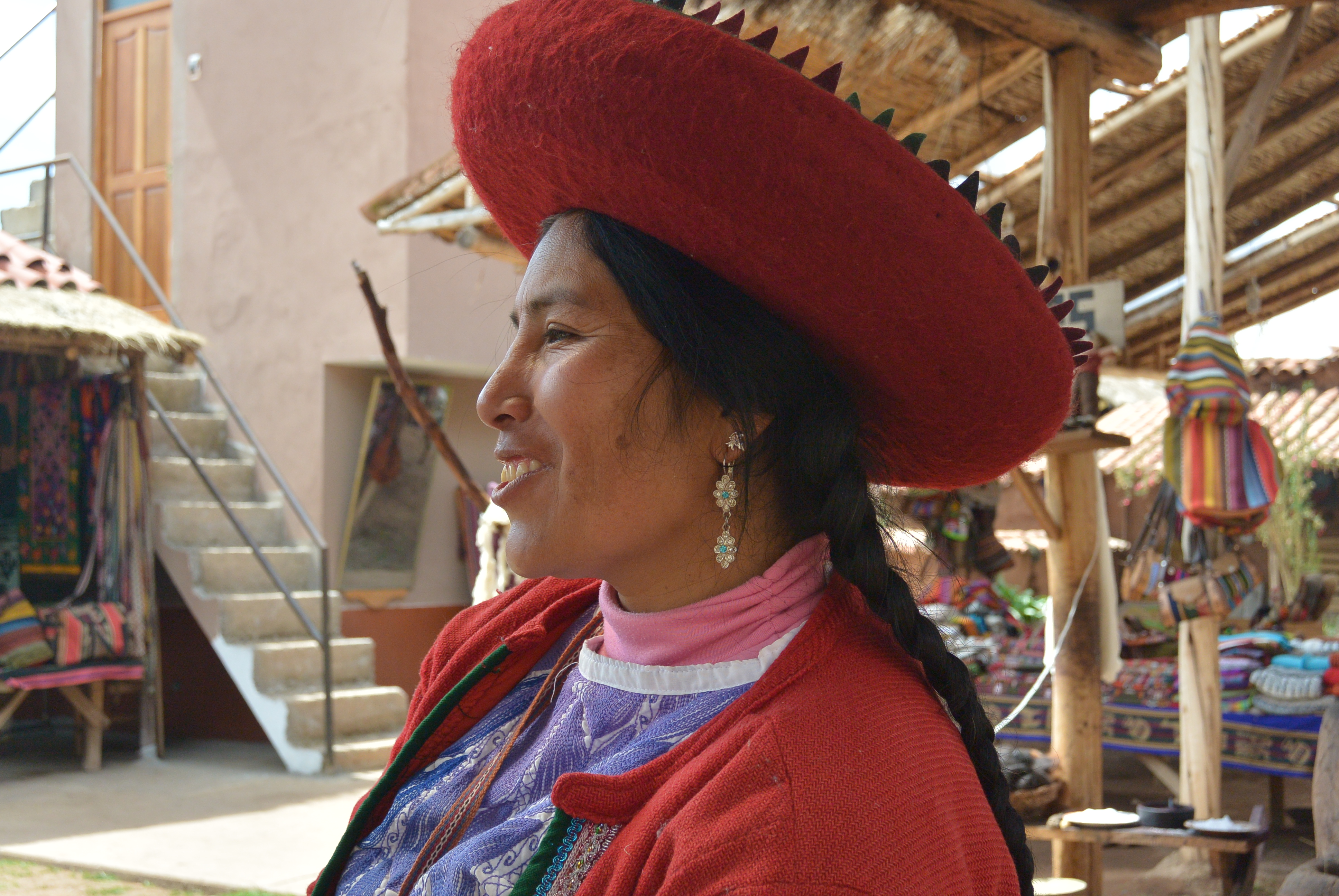 Sooo empowering !
By taking this course I was able to leave behind my own individual consciousness and consciousness of "I" and merge with the group consciousness and consciousness of "We". I was able to completely let go and recognized beauty, richness, power and the advantage of it, and at the same be fully aware of my individual position and responsibility.
Revealing and Exiting
I didn't have a lot to say for comments. It just felt right on. I felt a lot of gold wires in my brain being recognized, that they were already all there and the group's energy and intention and your guidance was just taking it to a new level. The strength of the group's presence also stood out. Heights. Very exciting!!!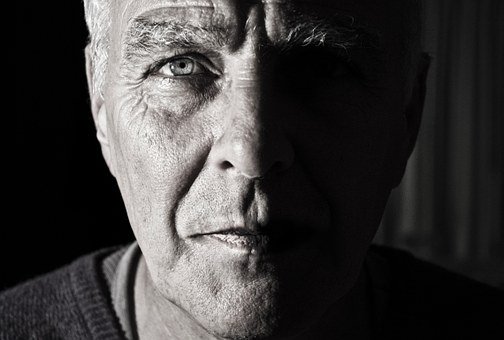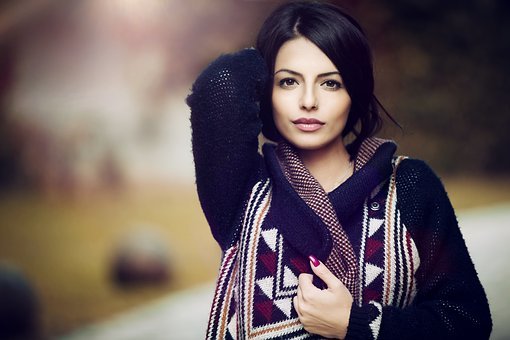 Perfect timing
That class was so spot on today... it described and expanded on exactly what i am experiencing in my life right now... how amazing to be guided in this way...
Expansive and liberating
I feel liberated
soaring through space,
being free! 
to start creating -- & Listening
You have given me the awareness to SEE deeply!!
I have shifted and feel stronger to be able to see the bigger picture
" the big matrix".