Evolution is an online school with two
distinctive levels of teachings:
Self-realization and
self-empowerment.
Whether you seek a more profound realization of
Oneness or wish to become a happier person and increase your vibratory state of consciousness,
Evolution
is designed from the ground up to last you for life and save you decades of spiritual seeking.
We are on a mission to exalt seekers through a system of
education that rescues our innate, organic ways of learning.
Learn the nature of reality, and live what you love
Discover - Learn - Experience
Our topics on inner research aim to put you in contact with your deepest desire for service and your soul's purpose on Earth.
We facilitate an outlet for your excitement, your creativity and your passion to take shape in the way that you prefer it to be expressed,


Evolution
 is a platform that reflects the teachings of mystic, author and spiritual teacher Berdhanya Swami Tierra.


Our goal is to create a movement of self-education that responds to the need in society for a platform where human expression is based on the individual's own passion, freedom and real purpose.
We enhance the development of your full brain through meditations, knowledge and interactions with a community of seekers that has been meeting for over 20 years.
Welcome to Evolution: The School of Higher Thinking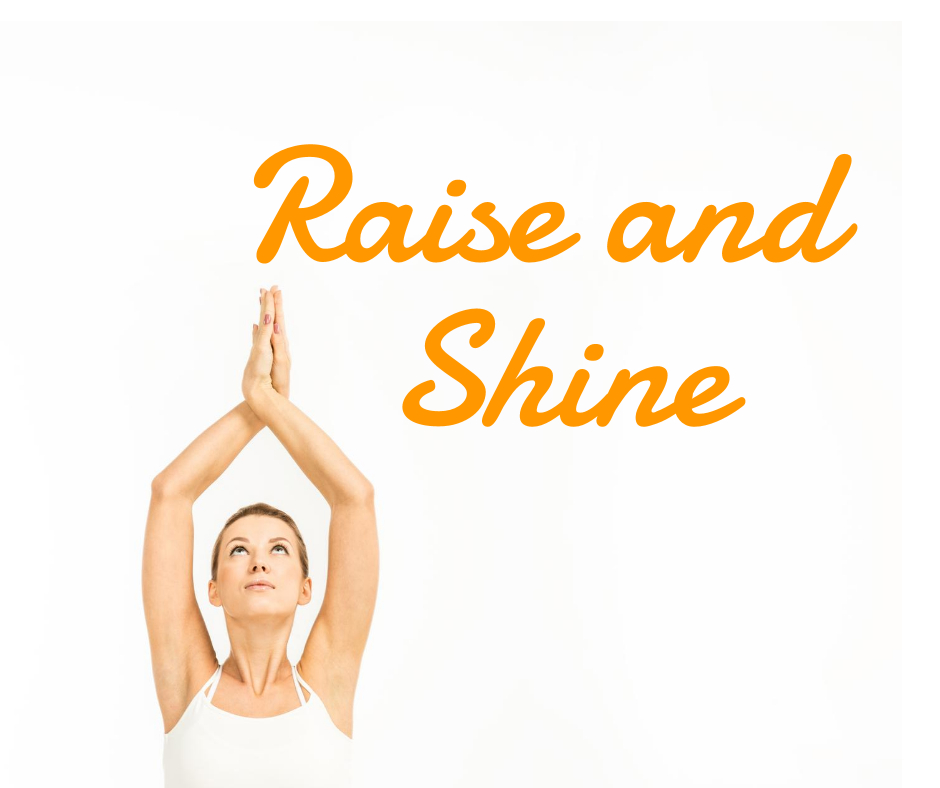 Raising Consciousness
Learn step by step the art of self-empowerment to keep your clarity, calmness, and passion at
the highest peak of your destiny.
Our inner research and its applications in our daily lives provides a platform for the mysteries revealed in ancient mystical schools to emerge in modern times with full respect, dignity and application.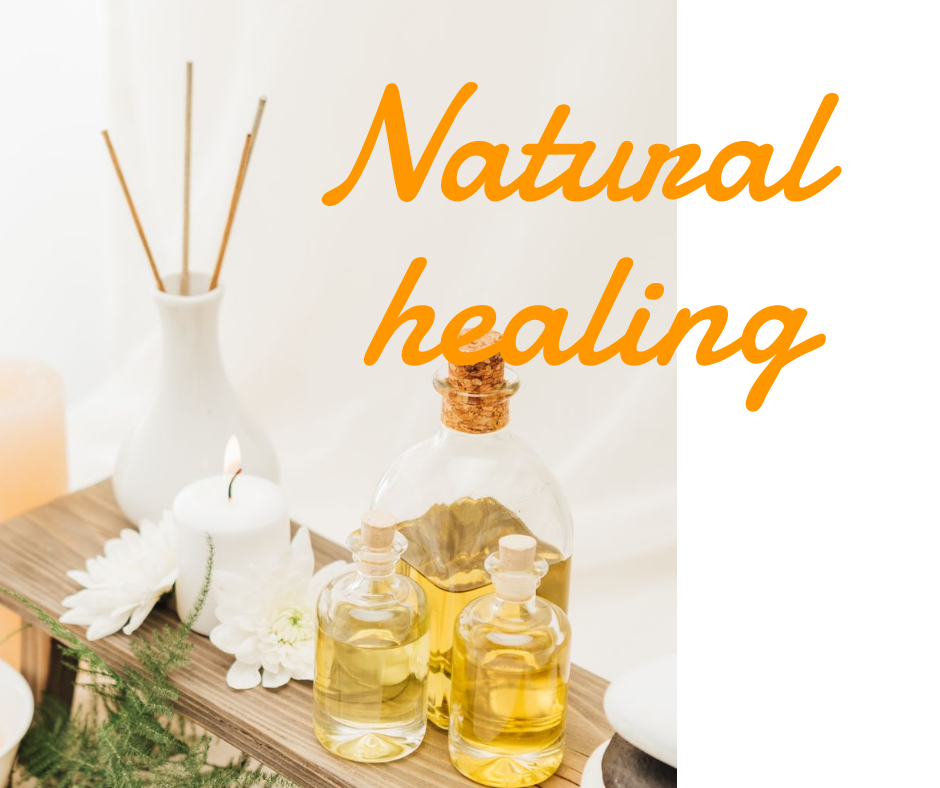 We believe in nature wisdom
Enjoy inner transformation supported by the science of Ayurveda. Learn the art to "be" nature and achieve balance and wellness.
Berdhanya Swami Tierra is a spiritual teacher with 30 years of experience in leading individuals around the globe toward inner power, freedom and full awakening.
She is a mystic born on the Caribbean coast of Colombia who currently resides in Wakefield, Quebec (Canada).
She is the author of over 14 books exploring modern mysticism and the dynamics of our true reality. 
Berdhanya is dedicating to building conscious communities. Her teachings are active across different communities in Europe, Latin America and North America. She is a dear friend to individuals who are sincerely interested in self-cultivation and inner mastery. 
Her basic course Practical Awakening has been taught for over 20 years across Canada and around the world.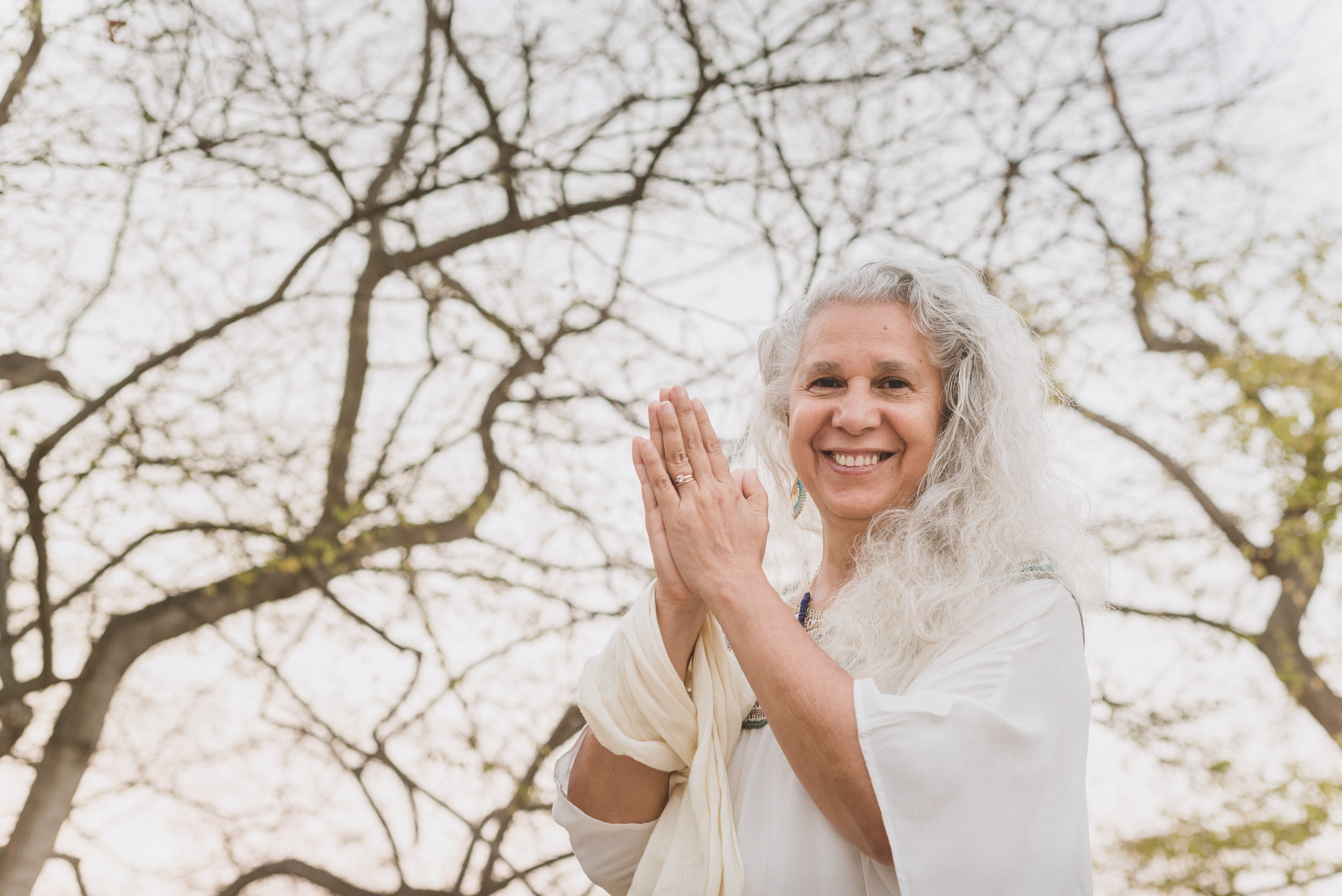 "This teacher and her teachings are the support my soul was seeking for."
I appreciate you don't let me be small.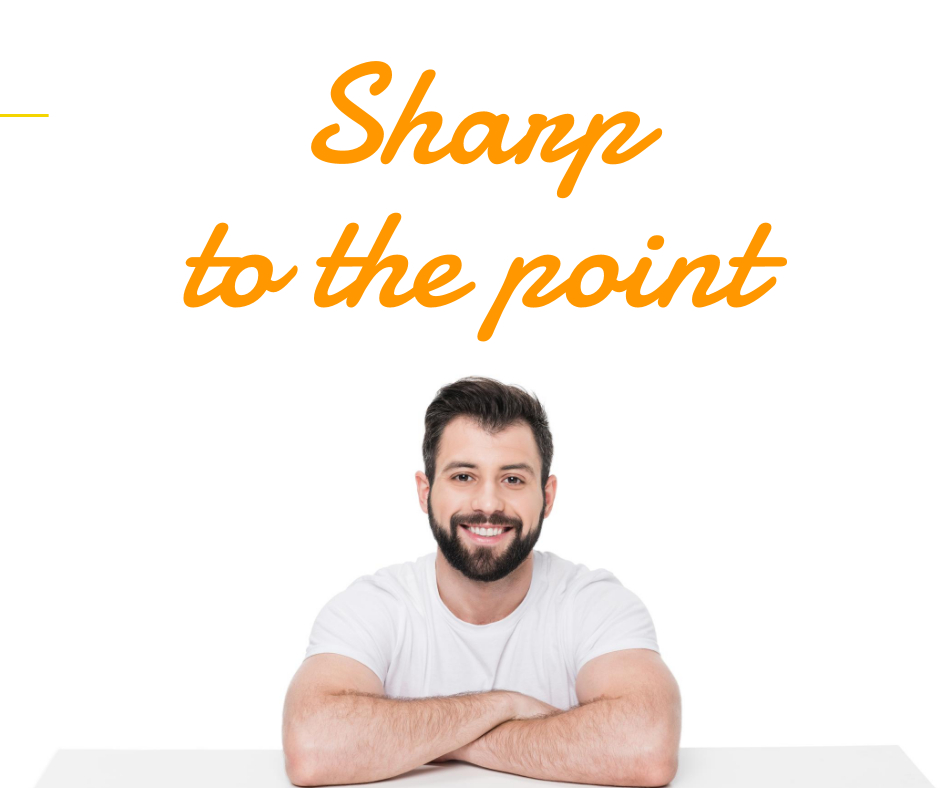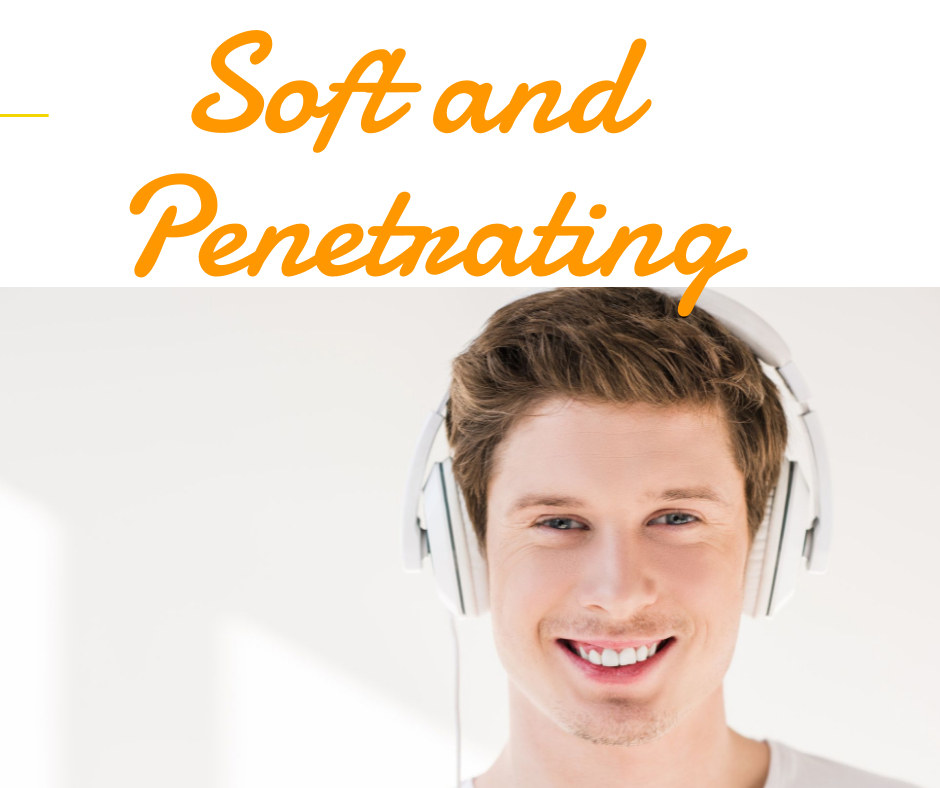 These teachings are so unique, so simple and so profound to my human existence. Each meditation is a journey to my spirit!
Thank you.
Enriching and calming
It felt so GOOD and so RIGHT to be doing this. I am such a creative person but rarely do I give myself permission to take the time to express myself and just create. I have a pile of unfinished projects in my house and internally! This particular art project has the power to really integrate the awareness of and shedding of limiting belief systems around purity. I thank you Berdhanya Swami Tierra for all that you are and all that you do. I am so excited! Like I said at the end of the retreat, I am CHARGED!! I need this!!!! --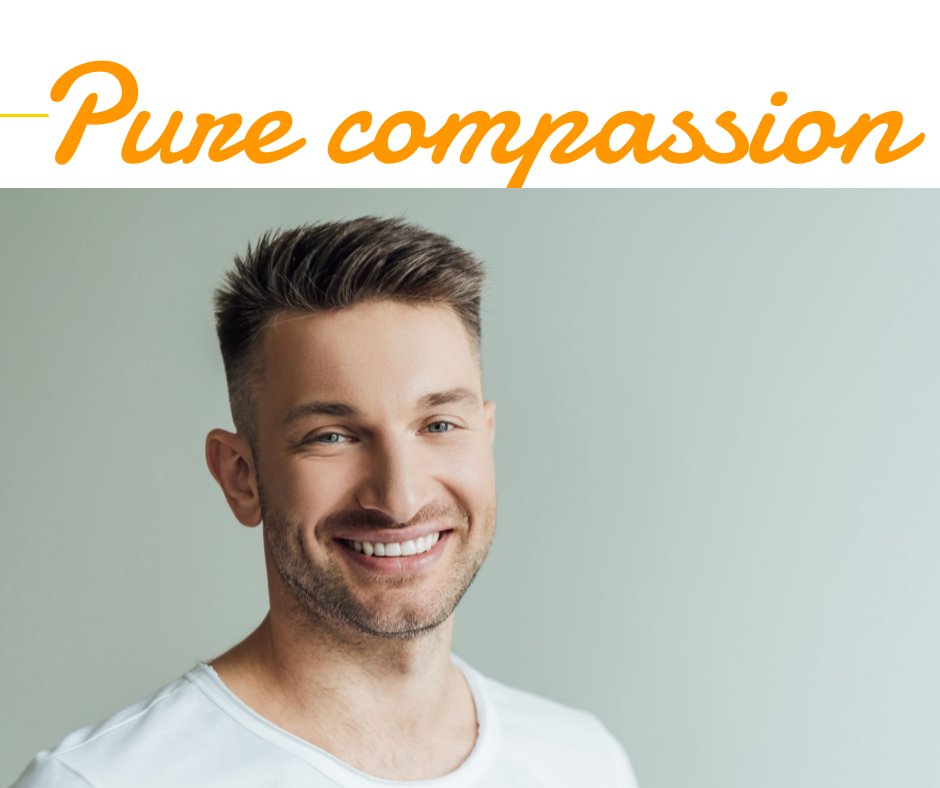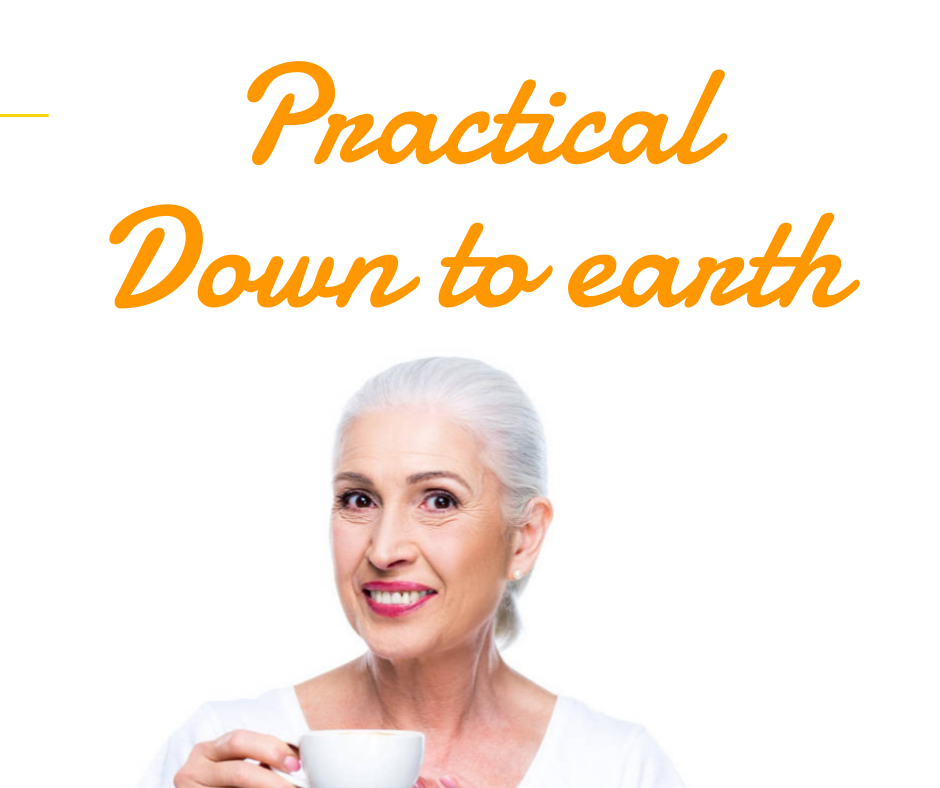 Sooo empowering !
By taking this course I was able to leave behind my own individual consciousness and consciousness of "I" and merge with the group consciousness and consciousness of "We". I was able to completely let go and recognized beauty, richness, power and the advantage of it, and at the same be fully aware of my individual position and responsibility.
Revealing and Exiting
I didn't have a lot to say for comments. It just felt right on. I felt a lot of gold wires in my brain being recognized, that they were already all there and the group's energy and intention and your guidance was just taking it to a new level. The strength of the group's presence also stood out. Heights. Very exciting!!!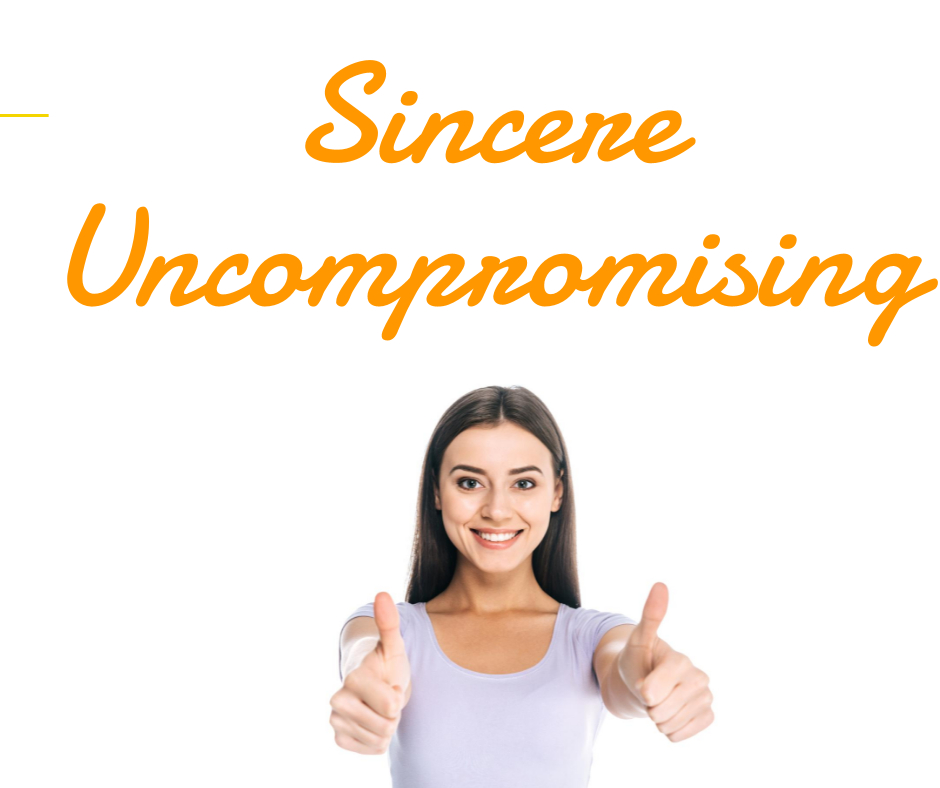 Perfect timing
That class was so spot on today... it described and expanded on exactly what i am experiencing in my life right now... how amazing to be guided in this way...
Expansive and liberating
I feel liberated
soaring through space,
being free! 
to start creating -- & Listening
You have given me the awareness to SEE deeply!!
I have shifted and feel stronger to be able to see the bigger picture
" the big matrix".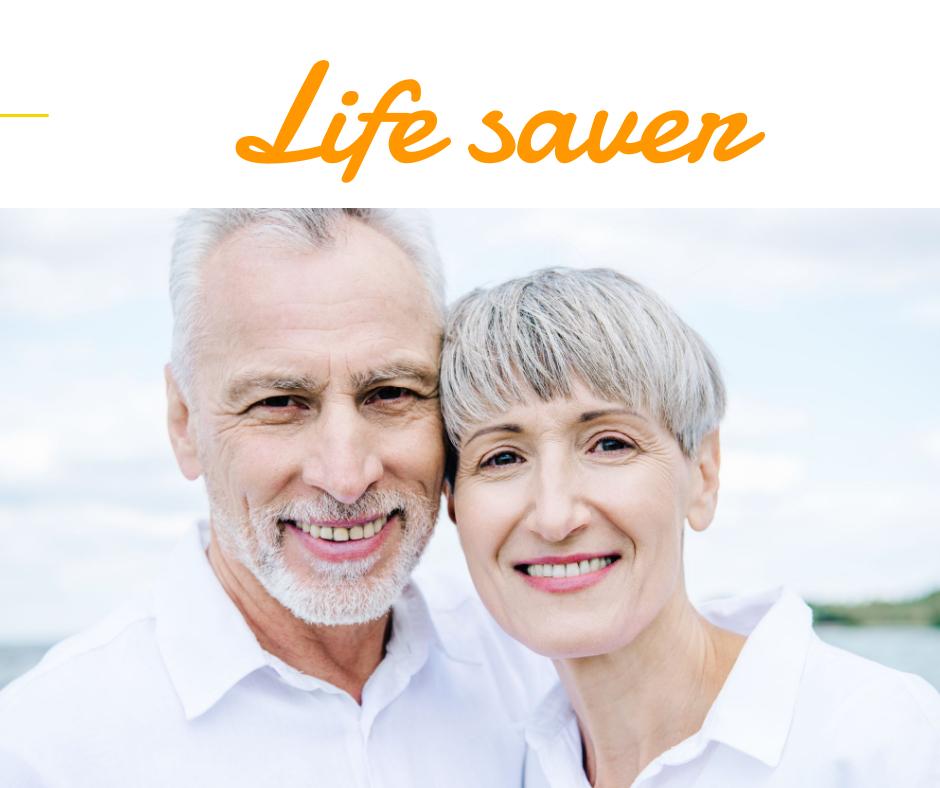 I will be happy to assist you if any difficulties with this site.
Participants understand that all live online programs with Berdhanya will be recorded for use by Berdhanya Teachings. Recording formats may include audio, video, and written/emailed text. If any participant wishes not to have their image, voice, or words recorded or published, please notify Berdhanya Teachings in writing.
Courses may have an expiration day after a year.- Content may change, update or be removed from the school.
As much as we encourage sharing the existence of our school and programs, the online materials are for registered participants only. We request that participants not share any of this material on social media or other internet channels during or after online programs.
Frequently Asked Questions
Are there any prerequisites?
For most of our offerings, there are no prerequisites, you can just sign up, but there may be some offerings that require particular knowledge or Experience or build upon each other. Usually, empowerment courses do not require any prerequisites. The Realization courses may do. Check the details of the course before you sign up. Or contact our office.
How do I register?
It's easy! If you are a first user, the site will ask you to sign up first. Then you can register on any course you pick.
Which course is for me?
The school has two types of courses, empowerment courses and Realization courses. Each course page has questions and answers to help you decide what you need. Also, the page will indicate if the course is for Empowerment or Realization purposes.
What if I would like to ask questions privately?
You may email Berdhanya at [email protected] to book an individual session or ask questions about the course content. 
Can I get a refund?
Yes, we do refund, minus 20% of the value of the course.
Refunds apply during the first seven days after registration of any course.
Start your journey with these 3 empowerment courses
Practical awakening is the introductory course of our school. We guarantee a life upgrade
Check your inbox to confirm your subscription