Your creative impulse is "always thinking" about the best way to make you
an effective co-creator.  
This course allows you to put your creation (life) and your creator (your beliefs) into a sacred, vibrant and conscious alignment.
Take this offering as an intensification of your presence and an understanding of how your thoughts can positively impact
your experiences.


Enrich your awareness with a liberating process to give others what they belong to and reclaim what is yours.
Understand the nature of thoughts and their role in the earth dimension.


Participate in a ceremony to Journey to the origin of nothingness.
Powerful, Paradoxic and Positive outcomes.
This course will include eleven videos and six audio meditations,
a Yoga class and a ceremony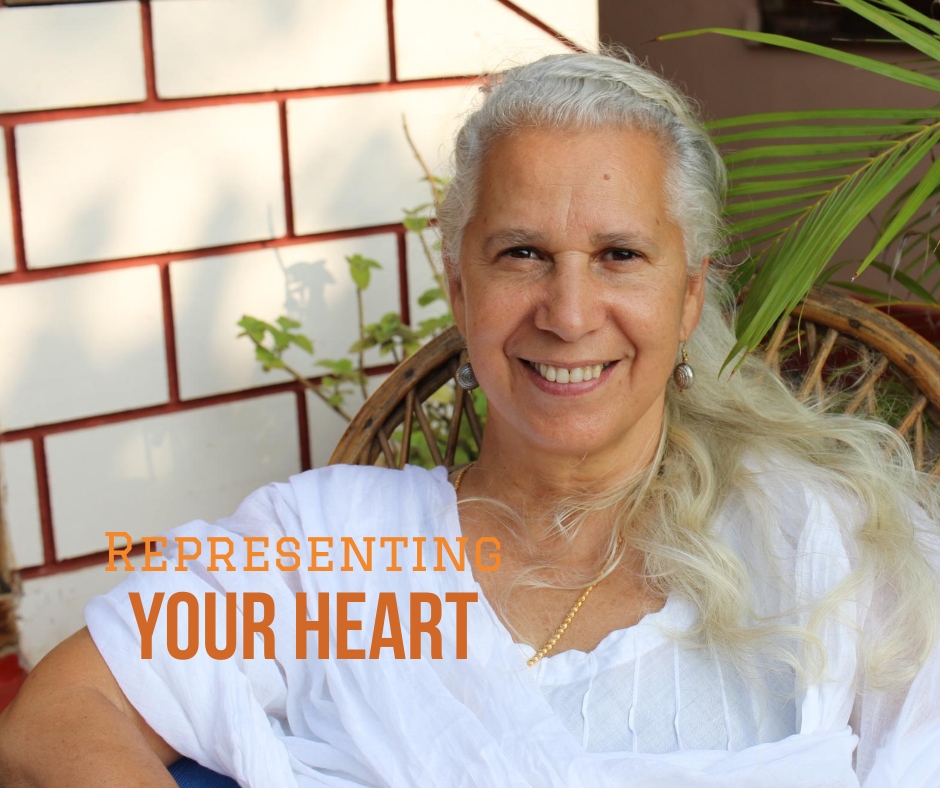 Hi, I'm Berdhanya Your teacher
My work is dedicated to opening the way to individuals who are sincerely interested in self-cultivation and inner mastery. As a mystic with 30 years' experience in the arts of revealing consciousness, I invite you to participate in the evolution of your inner perception, wisdom and love.
I look forward to interacting with you!
This course explore the 4th sutra of the 108 sutras of the prayer of 
"The Heart of Belonging",
"Salutations to the One that is thoughtless."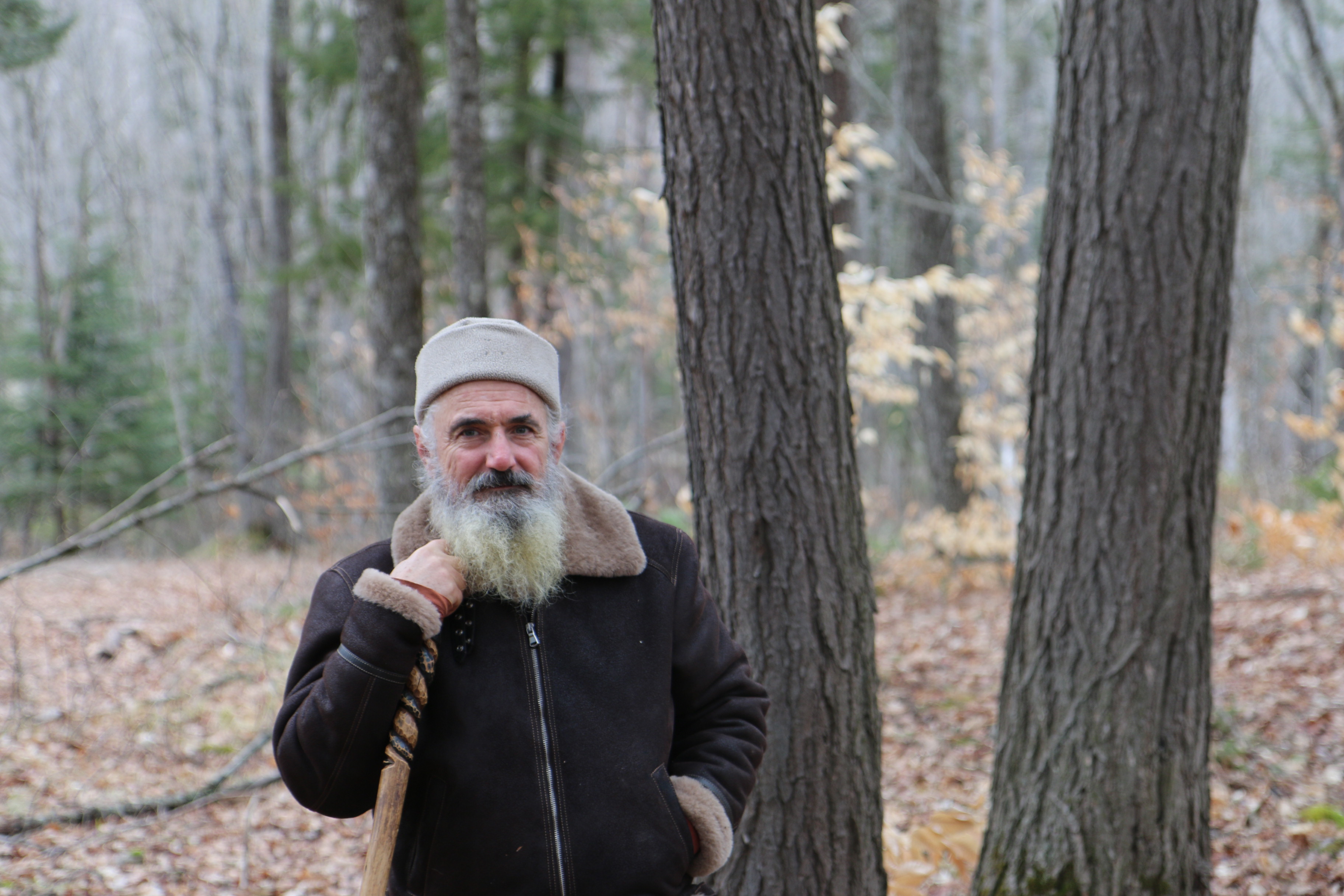 Hi, I am Matthew your oracle
Matthew is a natural born intuitive healer, with firm hands and a compassionate heart. His presence is an emanation of humbleness, courage and enlightenment. His extensive experience in different healing modalities are just decorations to his creative, musical, and passionate work.
Hi, I am Maria your yoga teacher
I love to teach yoga and bring yoga to a mystic level. I am a Hatha and certify kundalini yoga teacher and a mystic at heart.
Join me in this vibratory set designed for you to embody the vibration you are.
I am looking forward to meeting you at class.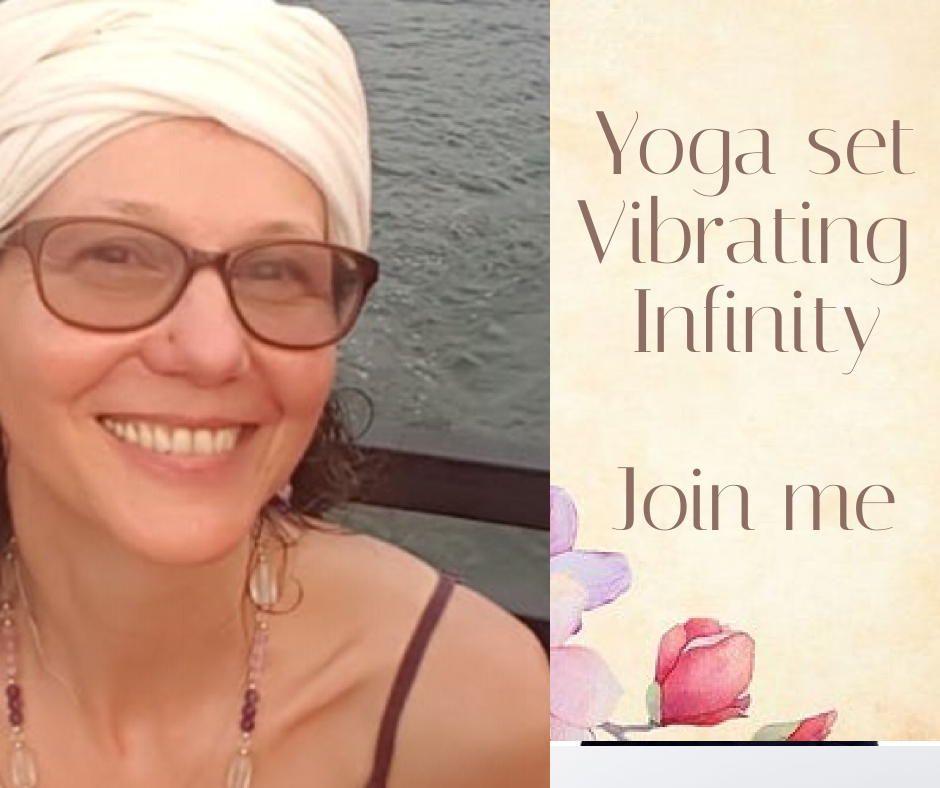 Enriching, Elegant, Beautiful
So beautiful to see these videos. Thank you for the gift of putting these materials together in such rich and elegant way. With your editing and orchestration you have added yet another dimension and pathway for understanding. Thank you!!!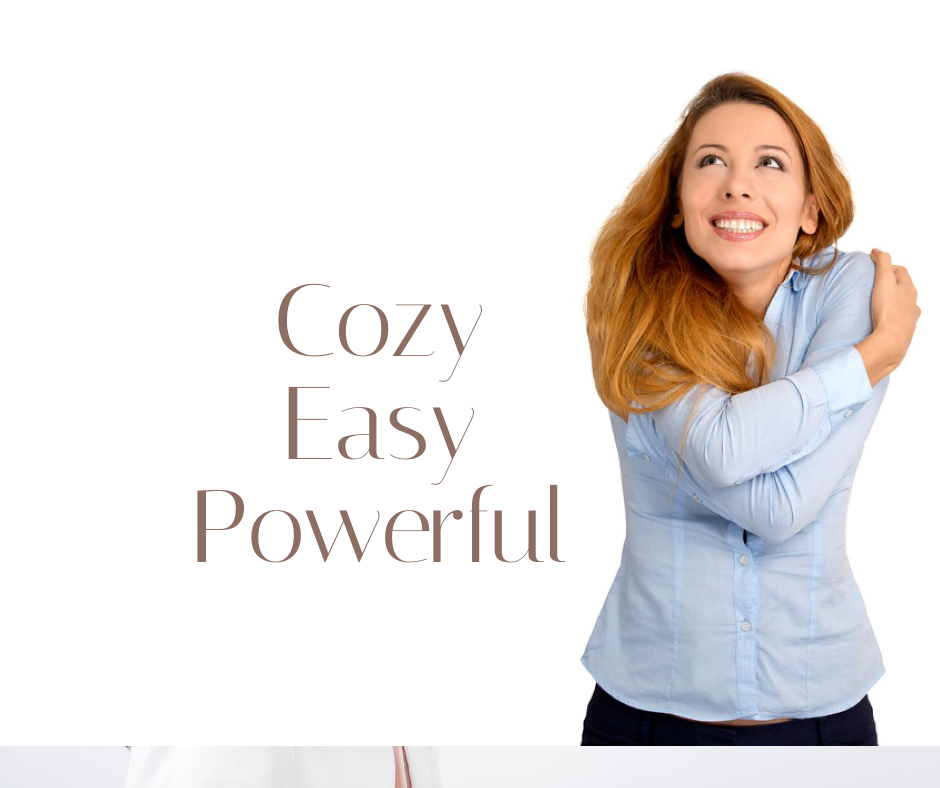 Contemporary, Reflective,
Unlimited

This course put me right in front of my greatest limitations and my greatest freedoms. Incredibly i discovered that my limitations were gently and consistently pointing me towards my unlimited self. Berdhanya and Matthew provided unique teachings that are born out of exactly what humanity needs to know now.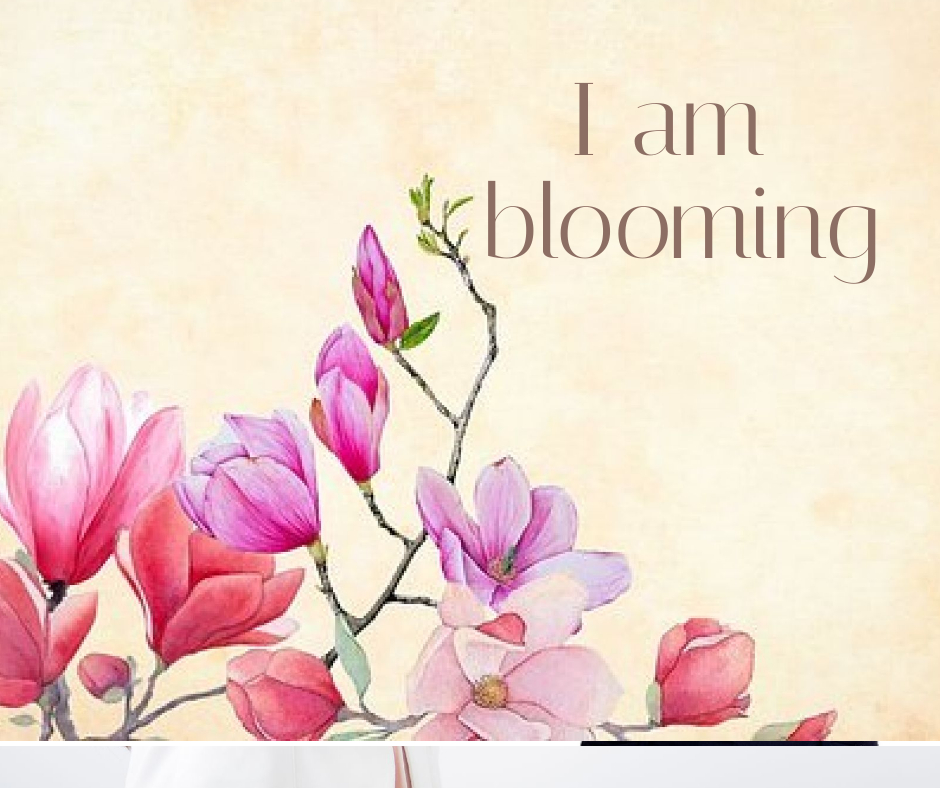 Exiting, Renovating, Creative
Thank you Berdhanya for these teachings, I feel every time I am stepping into new exiting parts of myself.