All existence, including you, is constantly
in appearance and disappearance.
How can we understand this scientific and mystic statement that our true nature is formless? 


Spiritual teacher Berdhanya, Oracle Matthew Cosgrove, modern physics Nasim Haramein and Balinese master artist Wayan Yan invite you to join this class as they explore this fascinating aspect of existence.


The theme is inspired by the third sutra of the moon prayers : 
" Salutations to the heart of belonging who is formless."


This class reconciles within you the concrete experiences of your life with the elusive perception of the formless.- It aids the seeker to be more at peace with their dissolution and connection with their inner Source.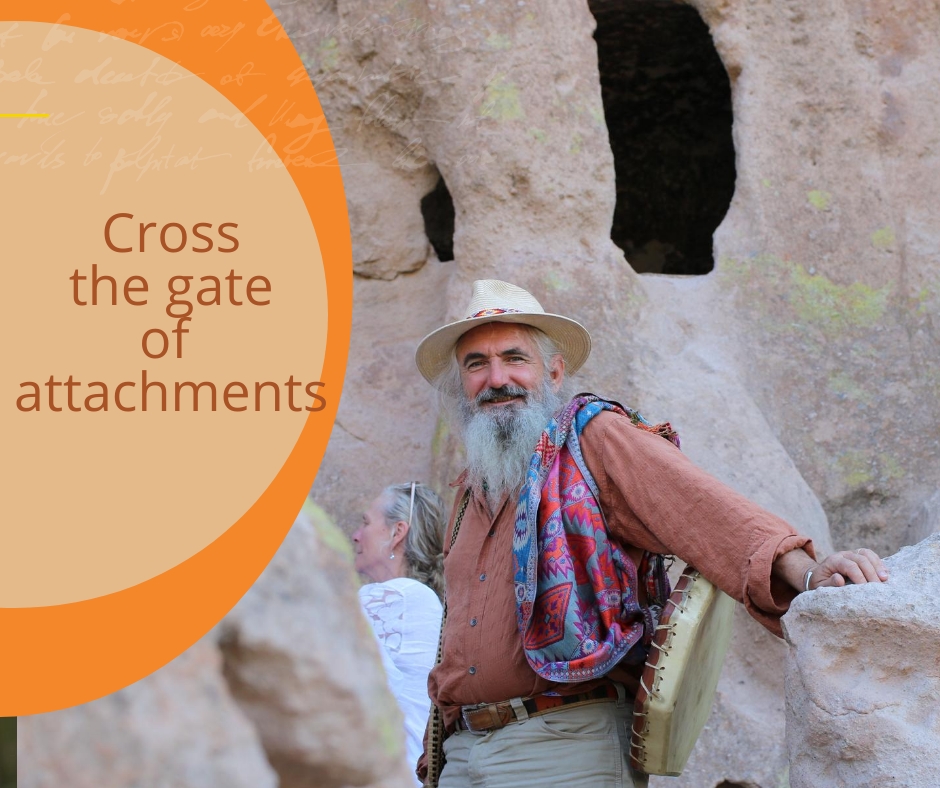 Hi, I am Matthew Cosgrove teaching you the shamanic perspective of formlessness.


" Shamanic death is to be face to face with the formless.
The connection we have with that dissolution releases all fears. Formless is charge with the potency of creation."
Matthew is a visionary, healer and author. His 30 years of experience in the formless word qualify him as a unique representative of earth mystic Languages.
I am Berdhanya, a mystic teaching you the meaning of formlessness.
" Until we don't make peace with our dissolution, our form will be bound to pain, attachments and false sense of life."
Berdhanya Swami Tierra
Spiritual teacher.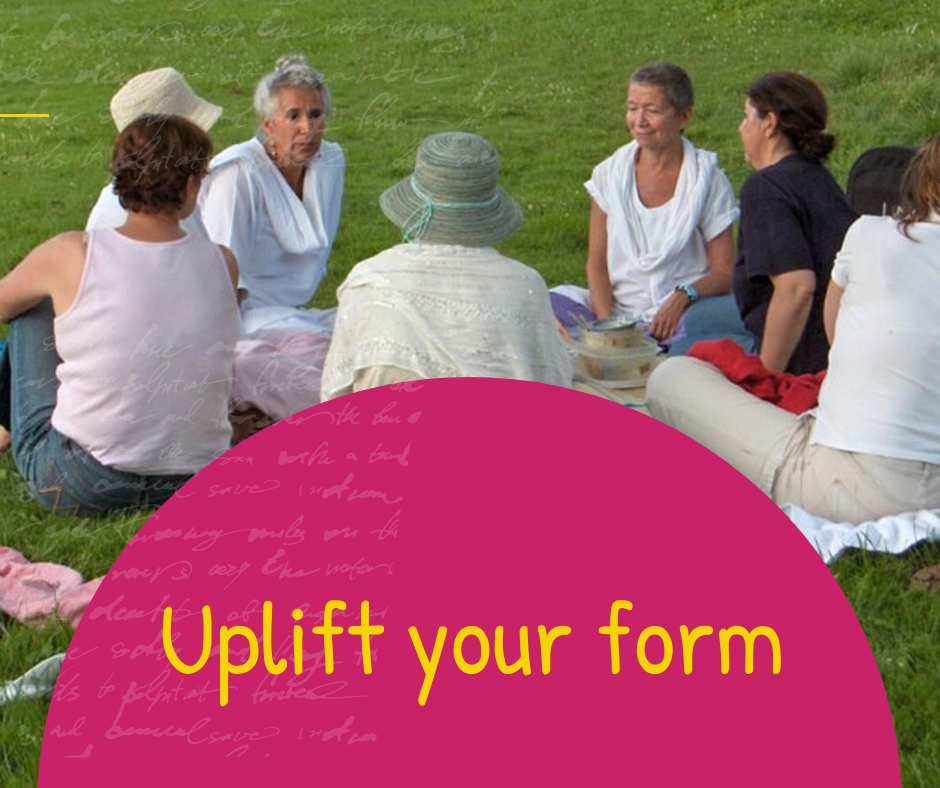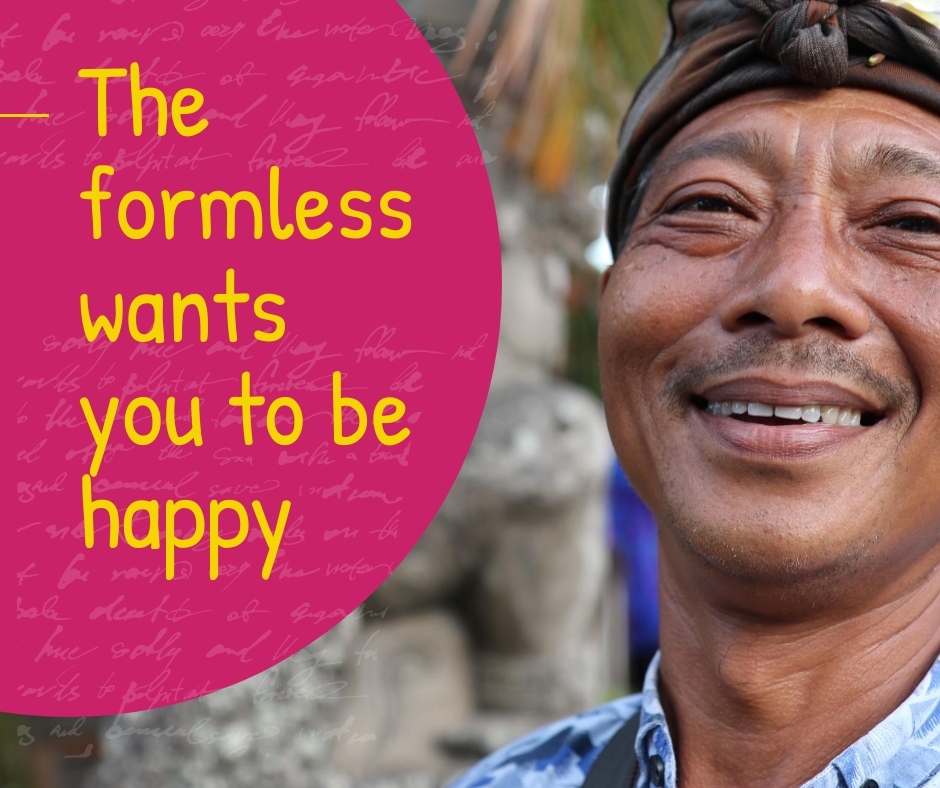 Hi, I am Wayan Yan, a Balinese professional artist teaching you the creation of form.
With 25 years of experience in the creation of traditional Balinese art, Master Yan uplift a community of painters in the village of Ubud.
Hi, I am Nassim Haramein, teaching you the Connected Universe theory.
Nassim Haramein has spent over 30 years researching and discovering connections in physics, mathematics, geometry, cosmology, quantum mechanics, biology, chemistry, as well as anthropology and ancient civilizations.
These studies lead Haramein to groundbreaking theories, published papers and patented inventions in unified physics, which are now gaining worldwide recognition and acceptance.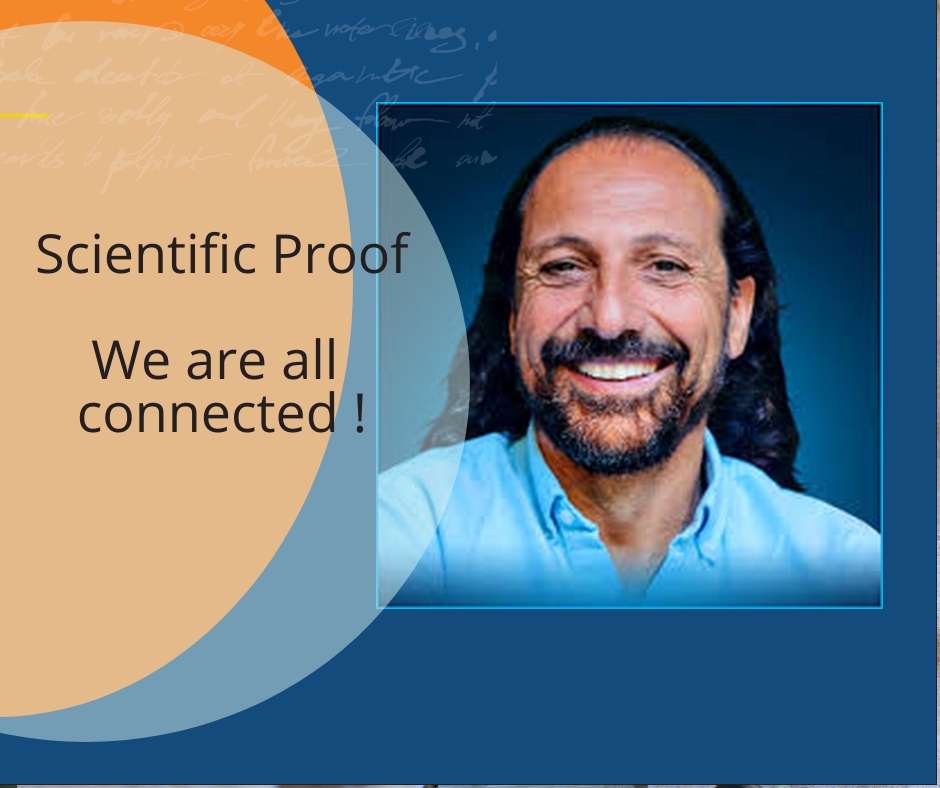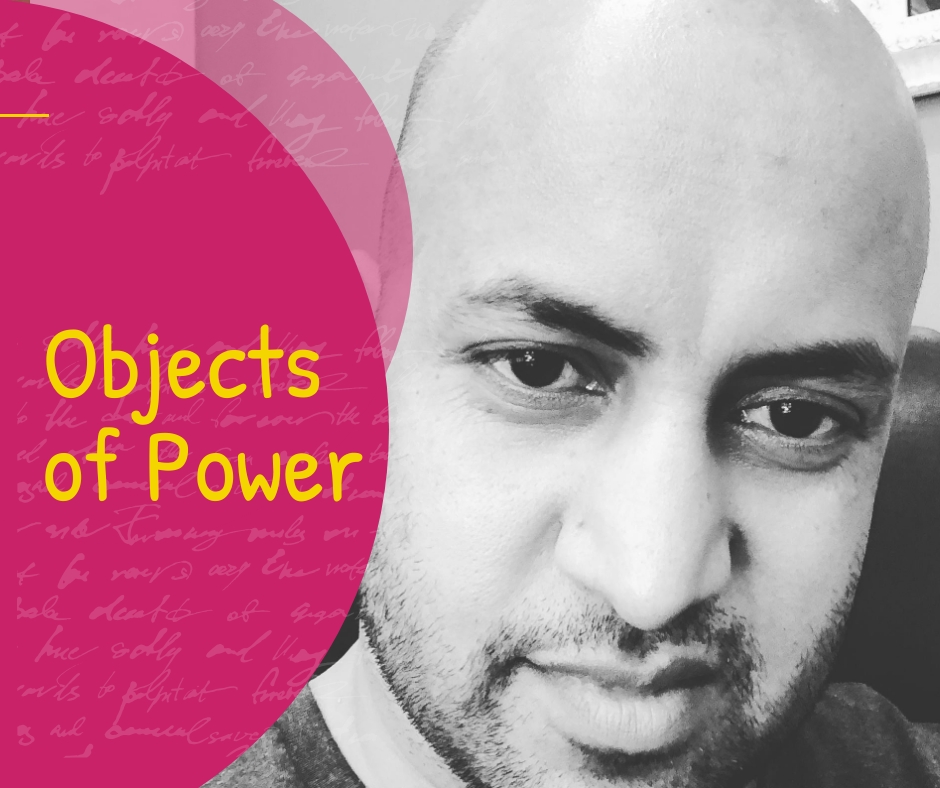 Hi, I am Vinod Singh, Teaching you objects of power.
Vinod is a collector of power objects, a geologist and a gemologist. He is also an antique dealer in the heart of Bangkok, Thailand.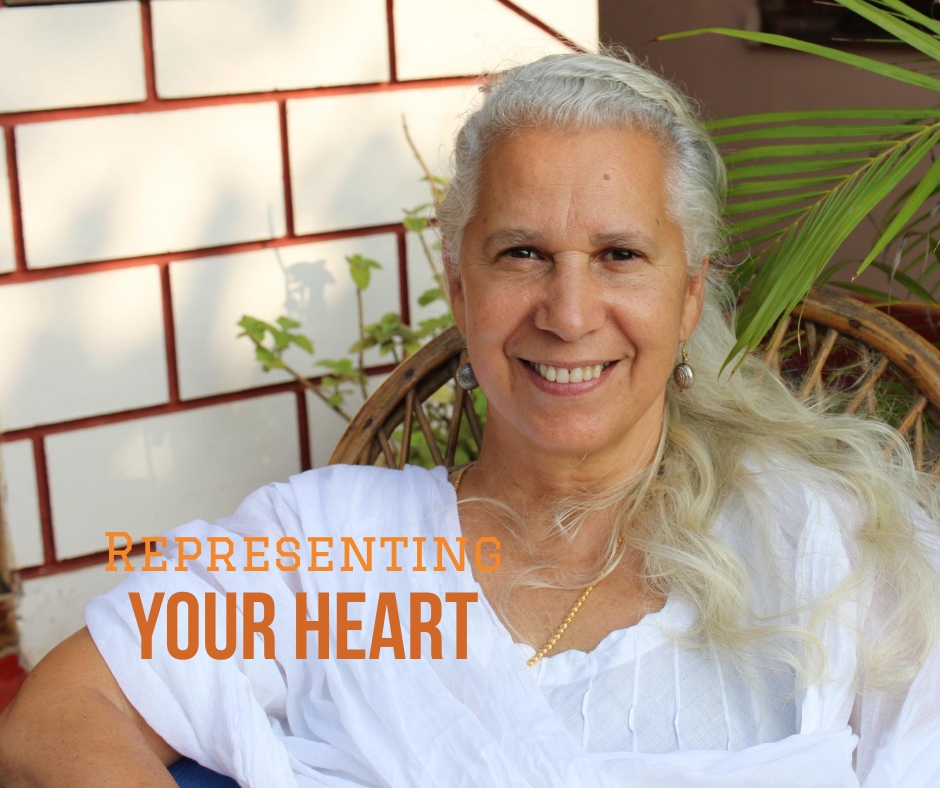 I am here for you.
Looking forward for our interaction.
My work is dedicated to connect earth with the heavens. I am honoured to represent the flow of information between the universal masters and humanity. I am here as a guide to individuals who are sincerely interested in self-cultivation and inner mastery. As a mystic with 30 years' experience in the arts of revealing consciousness, I invite you to participate in the evolution of your inner perception, wisdom and love.
I look forward to interacting with you!