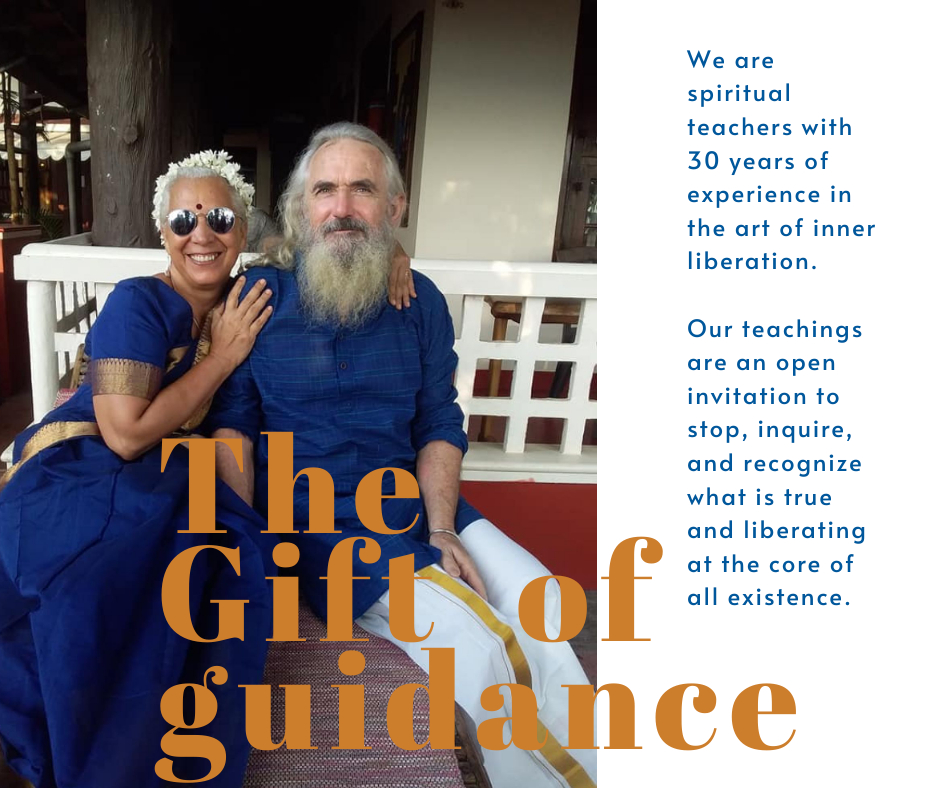 Council of Earth is a program that invites individuals to learn the anatomy, physiology, and evolutionary steps of their land in macro and micro ways. Participants are invited to explore different sites of earth, either in journeys retreats or in virtual meetings. 
This program harmonizes your physical body deeply with earth, with your ancestors, and with cosmic evolution.- The participants are guided by Matthew Cosgrove, our leader oracle, and Berdhanya. With their Shamanic vision, both teachers offer a unique and global view of the earth and your relation to it.
Earth spirituality is rescued, updated, and applied in our daily life.
It is grounded, practical, and expansive.
The program's topics are selected following current pulsations of earth requests and human requirements.
Requirements: Practical Awakening
COUNCIL OF EARTH 2022
This page is dedicated to the council of earth members for research and sharing.
You may want to complement these teachings with the following courses
Check your inbox to confirm your subscription