Learn to align the life force (Prana) of body organs
using breath and
meditation.
This program expands your perception of
wellness by
using the technology of quantum geometry, breath and consciousness.
From Sept. 21 to Dec. 21
Learn in this meditation bundle breathing formulas unique to balance mental
fluctuations and physical constitutions. 
Practice meditations and 9 breathing techniques to
harmonize the 5 flows of the body with mind and emotions.
Learn breathing kriyas to enter
deep meditation and to achieve a pure state of inner recognition.
Purify organs of trauma, commotions, and karmic traces.
Participate in healing shamanic
meditations with Matthew Cosgrove.


Expect weekly homework, acoustic
healing, and the fragrance of your inner self.
Empowering nature intelligence
Aspiring souls will leave this 4 months meditation Immersion empowered with the tools they need to restore balanced breathing practices, continue strengthening their mind-body connection, and regulate emotional stress for the rest of their lives.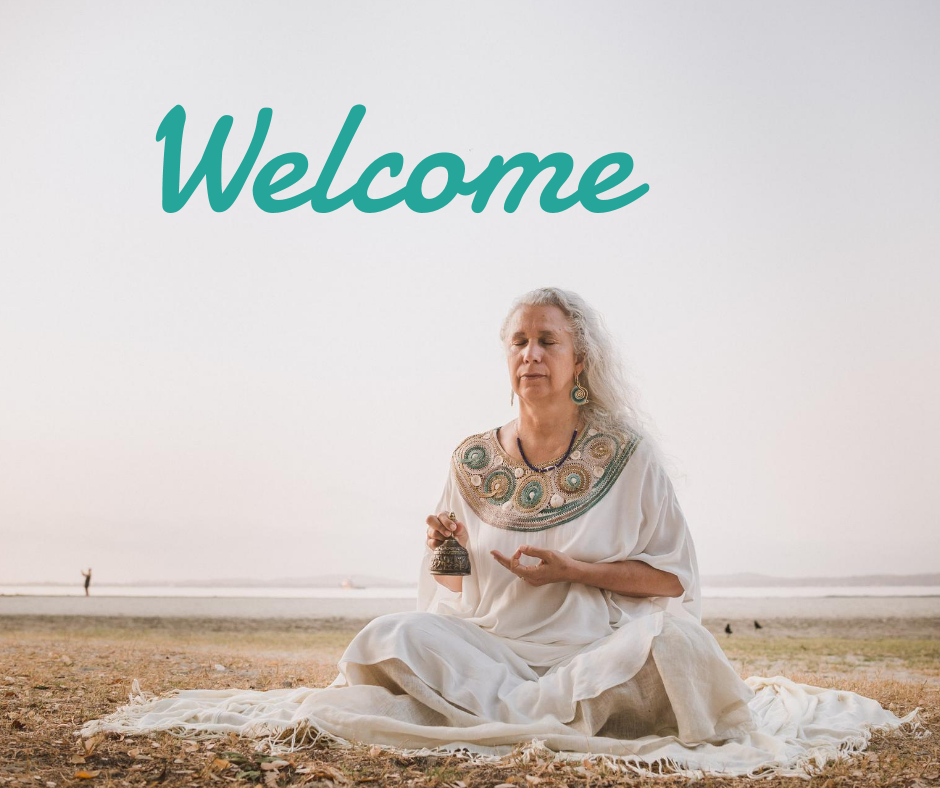 Hi I am Berdhanya, your teacher
I had been teaching weekly meditations for over 15 years to a group of committed seekers. It is my experience that learning to educate the mind allowed each individual to grow their inner perception, connect to their infinity, and relax the parts of themselves that feel unsafe and unheard. In this opportunity, I want to extend an invitation to join us in an energetic circle that strengthens each other's gifts and creates a movement of support, fraternity and firm commitment towards inner freedom.
Our meditation program
Preparations:
Supple, smooth, long, and happy meditations.
The work:
Alignment with the universal womb.
Breath and meditation to the kidney fields.
Liver transformation.
Sanctification and symmetry of the three organs. ( liver, kidney, and womb.)
Meditation to balance the little heart.
Meditation to harmonize the karmic heart.
Prana for the bigger heart.
Meditation and shamanic ceremony to harmonize the 3 hearts.
Integrations:
breath and non- breath
Immediate realization meditation.
Meditation to slow down the nerves
Cycle breathing and self-control.
Austerity and the 5 elements.
Frequently Asked Questions
WHAT IS A MEDITATION BUNDLE? 
Our immersions deliver an immersive virtual experience to foster transformation and self-realization. We offer pre-recorded classes which consist of 1 1/2 hours of breath, satsang and meditation. We make the content easily available to you. So open a quiet space at home and enjoy the teachings at your convenient time and date. We post classes every Tuesday at 6 pm Est. Time. 
CAN I ASK THE INSTRUCTOR QUESTIONS DURING THE IMMERSION? 
Yes! You can post your questions in the comment section, and we will answer them in the next class or directly to you.
 DO I NEED ANY BACKGROUND IN MEDITATION TO UNDERSTAND THE CONTENT IN THE IMMERSION? 
No problem! These immersions are designed so that someone completely new can understand the material and has enough depth for someone with a background in spiritual sciences to be fully engaged. Berdhanya may become more technical or less technical based on the audience and topic, but she always brings it back to the practical experience. 
HOW WILL I VIEW THE SESSIONS? 
Classes are posted at the school portal each week. So no worries if you miss one week's topic. You will have full access to the recorded sessions for at least 60 days after the uploading.
WHAT IS YOUR REFUND AND
CANCELLATION POLICY? 
Immersions may be canceled up to 72 hours before the start date of the session. Please contact [email protected] to submit a cancellation request.
Check your inbox to confirm your subscription